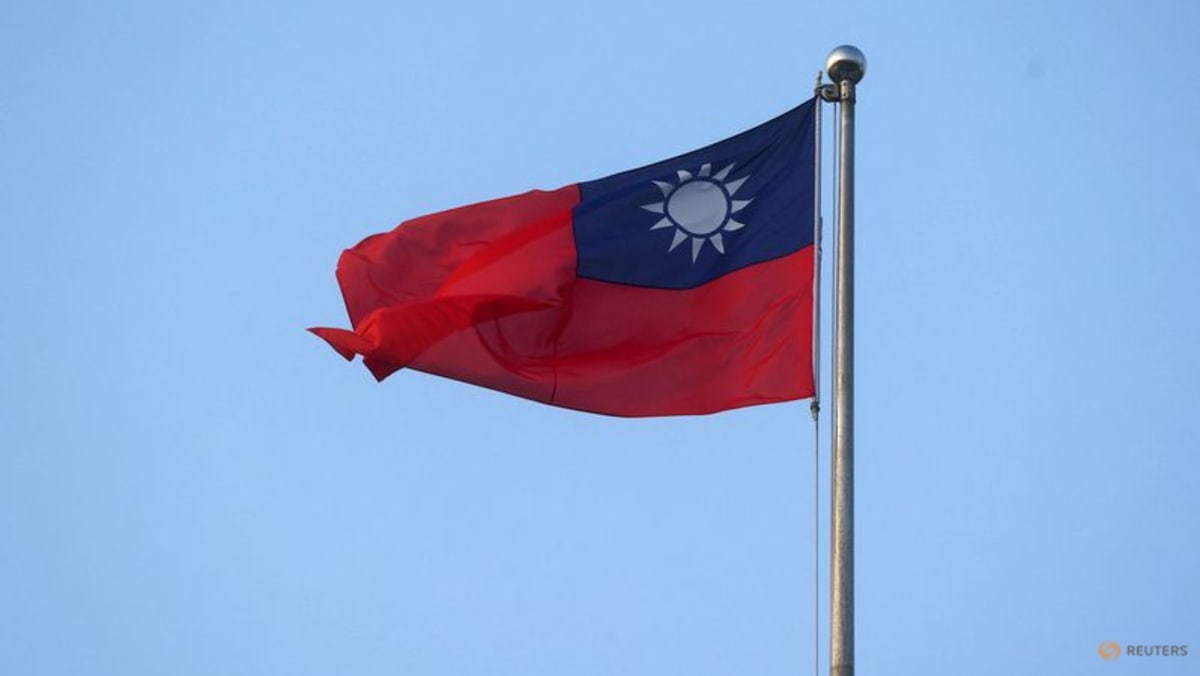 TAIPEI: A retired Taiwanese rear admiral and a former lawmaker have been detained for allegedly violating the island's national security law, a court said Thursday (Jan 19), in the latest spying scandal to hit the military's upper echelons.
Hsia Fu-hsiang, who served as deputy head of the Navy's political warfare department, and former parliamentarian Lo Chih-ming were deemed flight risks and taken into custody on Thursday, said a district court in Kaohsiung, southern Taiwan.
China claims self-ruled, democratic Taiwan as part of its territory to be seized one day, by force if necessary.
The two sides have been spying on each other since the Nationalists fled to the island to set up a rival government in 1949, having lost a civil war on the mainland to the communists.
On Thursday, reversing a decision allowing bail earlier this month, the court also cited the risk that the duo could collude with witnesses.
"The defendants arranged witnesses to go to mainland China and (the trips) were very likely linked to promoting unification" with China, it said in a statement without providing further details of the probe.