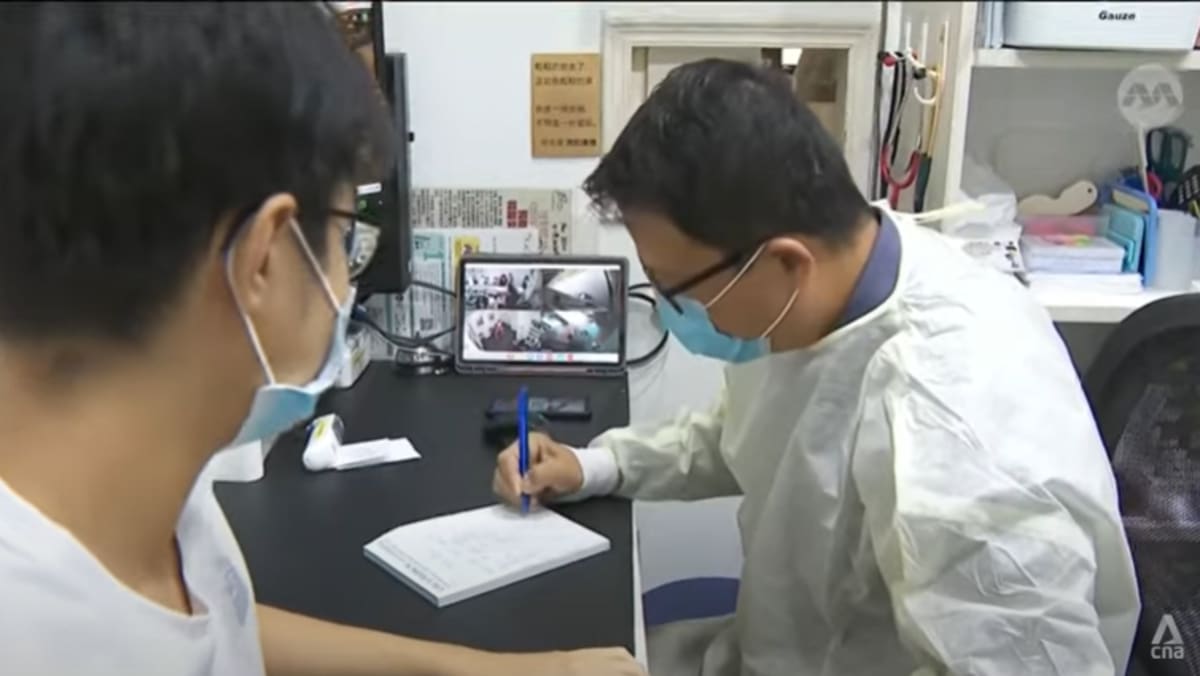 DOCTORS URGE LITERACY, COMMUNICATION
Education and communication are essential to the proper prescription and usage of antibiotics, while prevention is key to ease cases of antibiotic resistance, the doctors said.
"Doctors should explain to their patients the rationale behind prescribing, or not prescribing, antibiotics. And that this is evidence-based medicine, based on the guidelines," said Dr Chua.
"I try to educate my patients with interesting tools, and forge a long lasting patient-doctor relationship. Usually, a lot of patience is required."
Apart from informing patients, clinicians also need to dispense medication appropriately and document their diagnosis and prescriptions, said Dr Sky Koh, the lead author of the NUP study.
"To ensure that a prescription is appropriate, it must be directed at the diagnosis. Each antibiotic prescription must have a certain indication, and must be attuned to antibiotic guidelines," he said.
"We should also look at whether the dosage, the duration and the frequency of the medication suit the infection, so that we can appropriately eradicate all bacteria causing the infection."
Dr Koh, who is also an associate consultant at Bukit Batok Polyclinic, said there are gaps to address as there have not been new antibiotic developments in the past 30 years, or updates to guidelines since 2006.
He added that NUP is looking at creating its own guidelines on the proper prescription of antibiotics by studying the current hospital and international guidelines, as well as local resistance patterns and antibiograms.