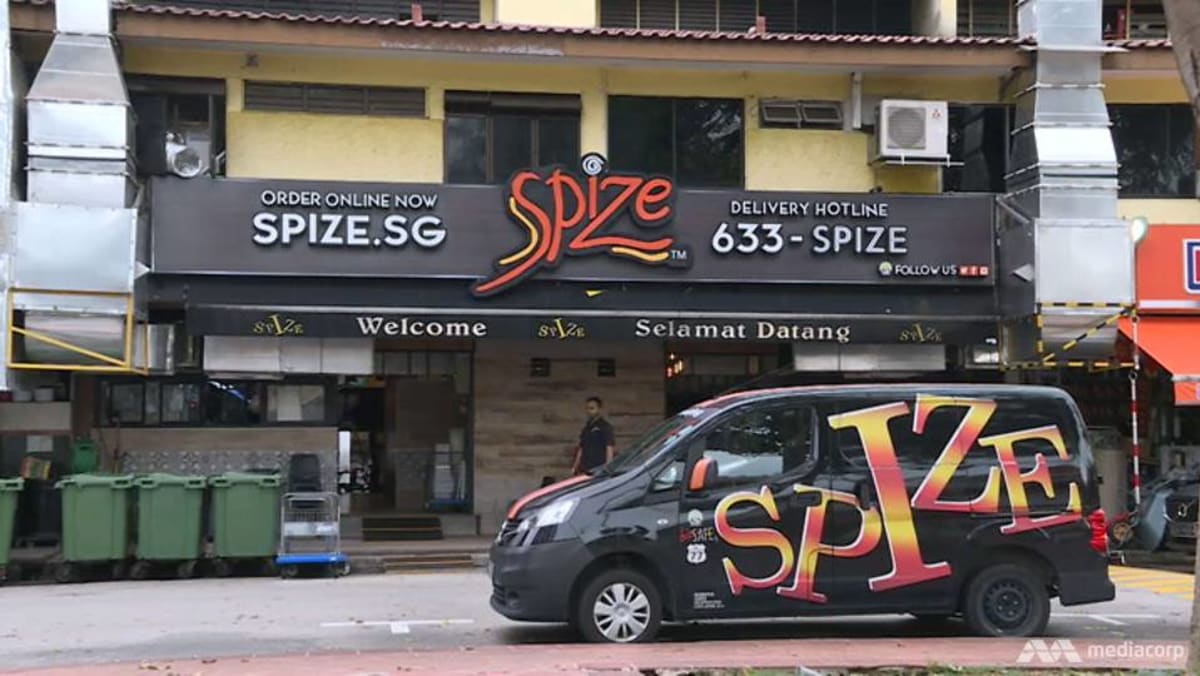 SINGAPORE: Two food establishments owned by Spize have had their food hygiene grades downgraded from A to C, said the Singapore Food Agency (SFA) on Saturday (Mar 11).
Fifteen people reportedly developed gastroenteritis symptoms following the consumption of food prepared at Spize @ Simpang Bedok from Jul 5 to Jul 6, 2022.
While there were no hospitalisations, a joint investigation by the Ministry of Health and SFA on Jul 10, 2022 revealed there were several hygiene lapses at both the food stall, Spize Continental Kitchen, and the food shop, Spize.
"SFA will be taking enforcement actions against the licensees for these lapses," said the agency.
"SFA has adjusted food hygiene grades of the food stall at 338 Bedok Road (Spize Continental Kitchen) and food shop at 284 Bedok Road (Spize) from 'A' to 'C' with effect from Mar 10, 2023, to be reviewed in 12 months."
SFA also said Spize's premises at Simpang Bedok would be kept under surveillance.
"Food operators are reminded to adhere to good food hygiene and safety processes. Good hygiene practices such as the washing of hands before handling food can greatly reduce the incidence of gastroenteritis when adopted by all key stakeholders, including the industry and public," added the agency.