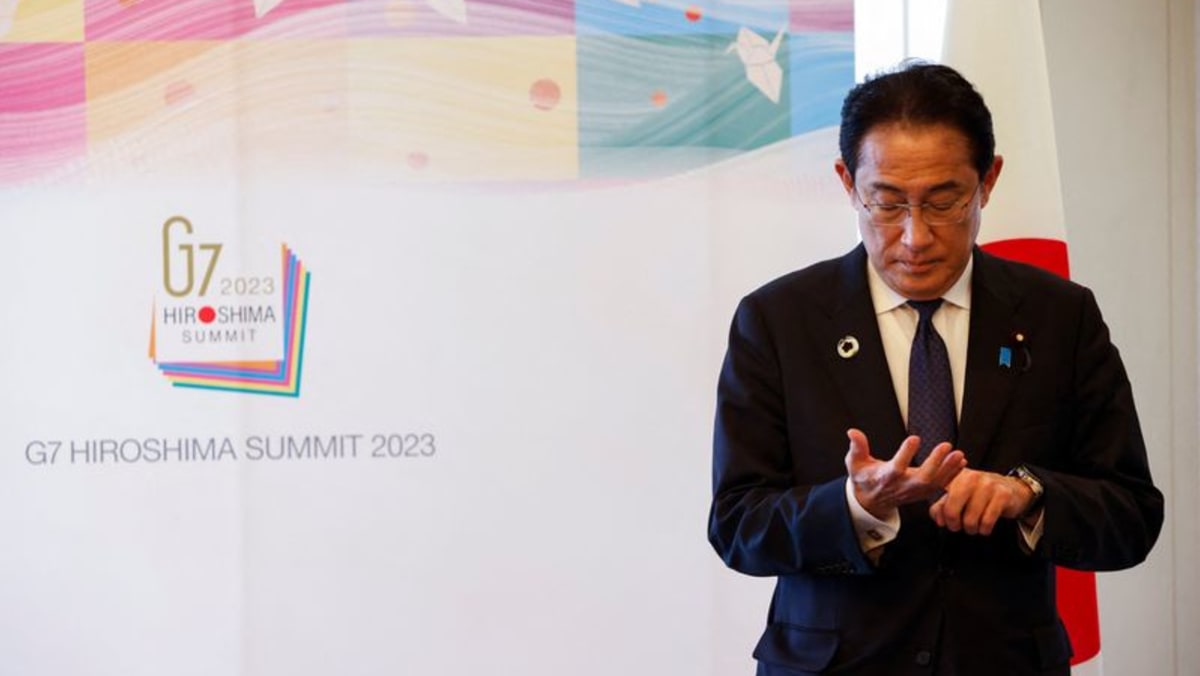 Kishida may also want to ride tailwinds from multi-decade highs in the benchmark Nikkei 225 index, fuelled by strong earnings and signs of economic revival. On Friday, it powered to its highest since 1990.
Calling an early election could mean less time for the opposition to prepare.
Few of Japan's opposition groups pose a significant threat, but the LDP has a wary eye on the growing strength of the conservative Japan Innovation Party and would like to keep it from joining hands with other parties.
Still, Kishida is expected to hold off on an announcement until his government unveils proposals to combat a falling birthrate and passes a measure to increase defence spending. The current parliamentary session ends on Jun 21.
But there are also significant risks.
An early election might come too soon to guarantee Kishida the LDP presidency even if the party does well, as a threat looms from rising prices, said analyst Atsuo Ito.
While the LDP has won recent elections, including a handful of by-elections this April, their victories have been far from overwhelming, he added, a point also made by other analysts.
"Prime ministers always gain popularity after summits," Ito added. "The question is whether he can keep it up."