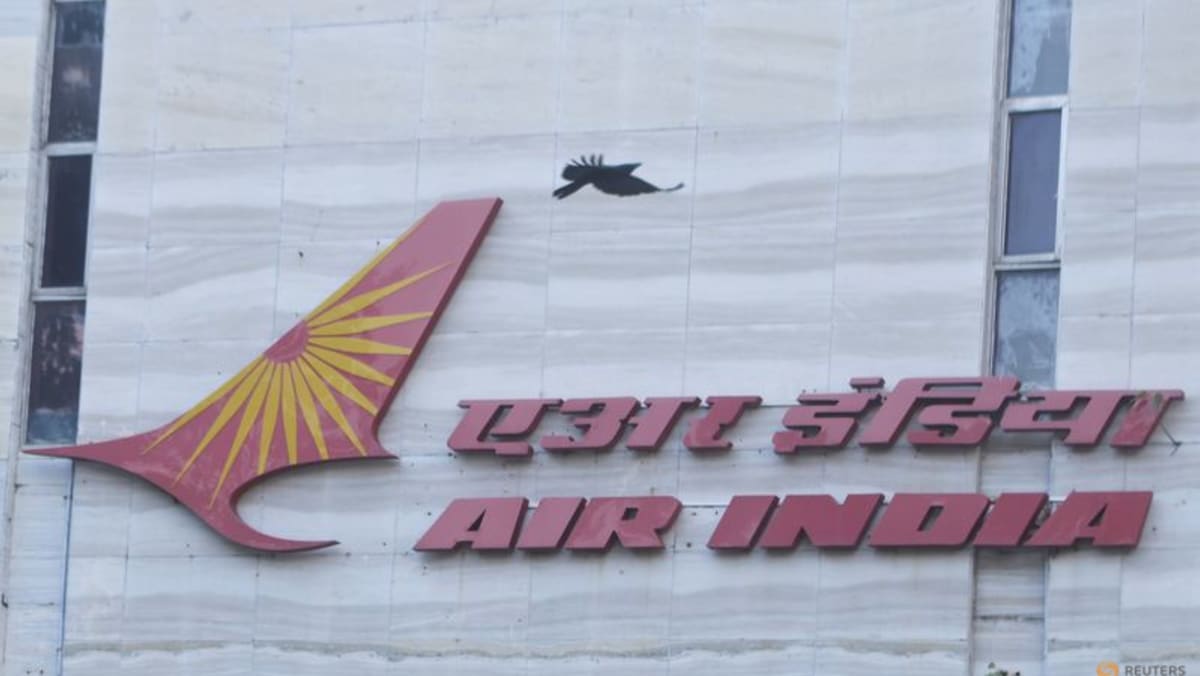 NEW DELHI: Air India has been fined 3 million Indian rupees (US$37,000) for its handling of an unruly passenger on one of its flights in November, India's aviation regulator said on Friday (Jan 20).
The licence of the pilot-in-command on the New York-New Delhi flight, where the incident took place, was also suspended for three months while a penalty of 300,000 rupees was imposed on Air India's director-in-flight services, the regulator added in a statement.
The ruling on the Tata group-owned airline followed from an incident on a Nov 26 flight in which a male passenger, while apparently inebriated, allegedly urinated on a female co-passenger.
Air India, on Friday, said it was studying the regulator's order on the matter, but acknowledged that there were "gaps" in the airline's internal reporting and assured the "relevant steps" were being taken to address them.
"We are also strengthening our crews' awareness of and compliance with policies on the handling of incidents involving unruly passengers," said a spokesperson.