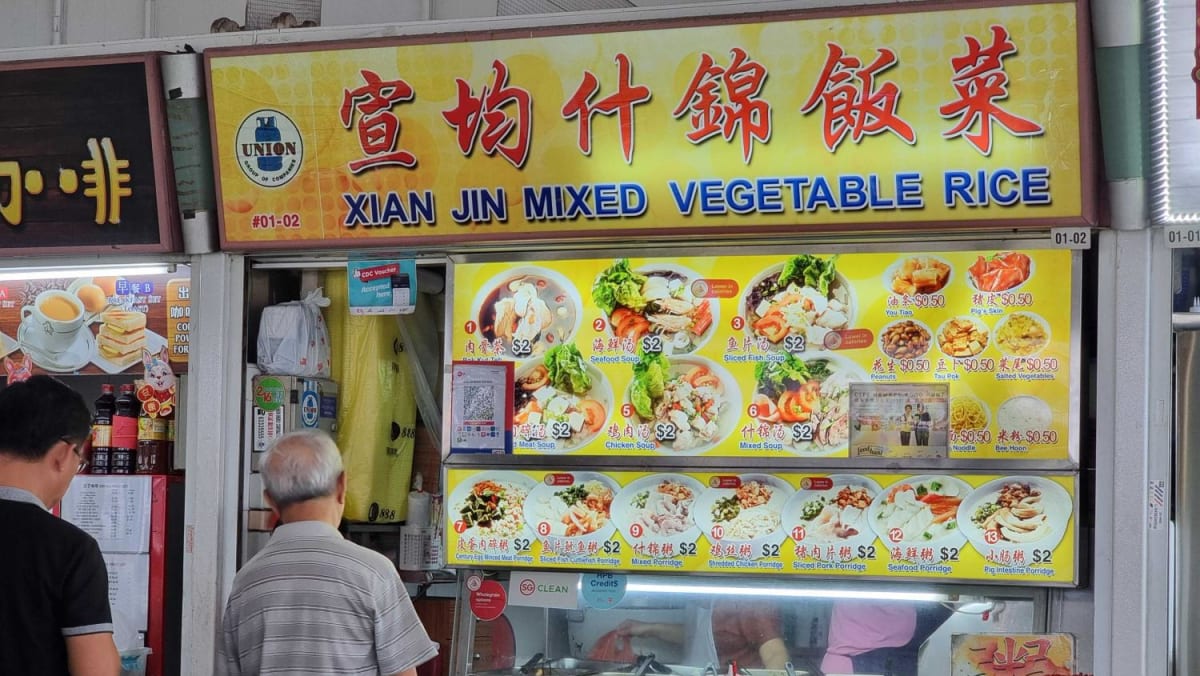 SINGAPORE: Residents can now access a new portal to locate HDB coffee shops offering budget meals in their vicinity.
The BudgetMealGoWhere website, launched by the Housing and Development Board (HDB) in collaboration with the Government Technology Agency (GovTech), allows the public to search for and view available budget meal and drink options at nearby HDB coffee shops.
Members of the public can visit the portal, enter their postal code in the search box and click the "GO" button.
The site will then list the coffee shops and the available budget meal options, starting with those located within 2km of the postal code, said HDB and GovTech in a press release on Friday (May 19).
At present, about 40 coffee shops are currently listed on the website, with more progressively being added.
Budget meals must be full meal options such as lunch or dinner meals that are priced affordably, as compared to the average price of meals sold at nearby eating establishments.
Side dishes, snacks, kids' meals or half-portion meals are not considered as budget meals.
Participating stalls will display a budget meal decal sticker on their food display signage to further help customers identify the budget meal options on offer.
Budget meals at coffee shops offering them now are typically priced at around S$3 to S$3.50, and basic drinks cost around S$1 to S$1.15, across various estates.