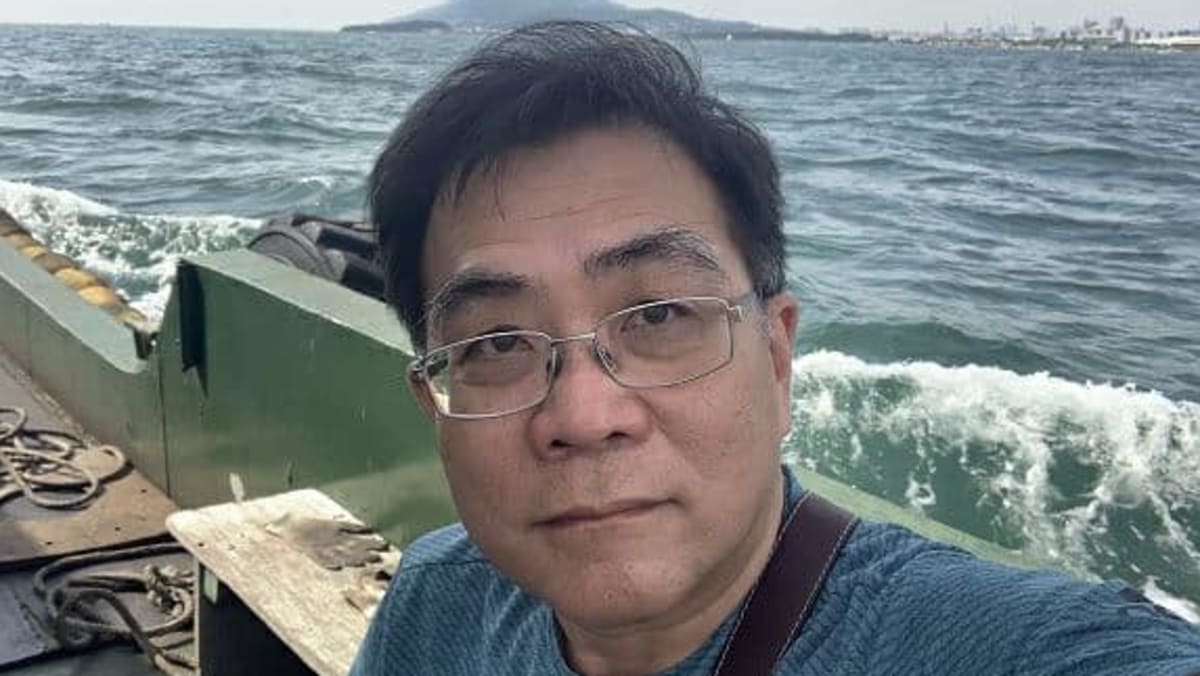 CRIMINAL COMPLAINT BY US JUSTICE DEPARTMENT
According to SPF, the US Department of Justice on Apr 23, 2021 announced that a criminal complaint had been filed against Kwek for allegedly conspiring to evade economic sanctions against North Korea as well as for money laundering.
It added that a tanker Courageous (previously known as Sea Prima) had been seized. Courageous was a vessel allegedly purchased by Kwek to make illicit deliveries of petroleum products through ship-to-ship transfers with North Korean vessels, and direct shipments to the North's port of Nampo.
SPF started formal investigations against Kwek on Apr 28, 2021 for possible offences under Section 5 of the United Nations Act 2001.
On Apr 29 that year, SPF issued a news release confirming that Kwek was being investigated for possible offences under the Act.
A day later, the SPF shared information on the investigations against Kwek with the US law enforcement authorities via a letter.
The information was formally conveyed by Singapore to various US agencies through a Third-Party Note on May 7, 2021.
Since then, there were several more exchanges, said SPF, adding that investigations are still ongoing "due to the nature and complexity of the case".
SPF added that it wrote to its US counterparts on Nov 4, 2022 to seek clarification, given that it "had been in active communication" with its US counterparts on Kwek's case.
"Singapore will continue to assist the US authorities within the ambit of our laws and international obligations."