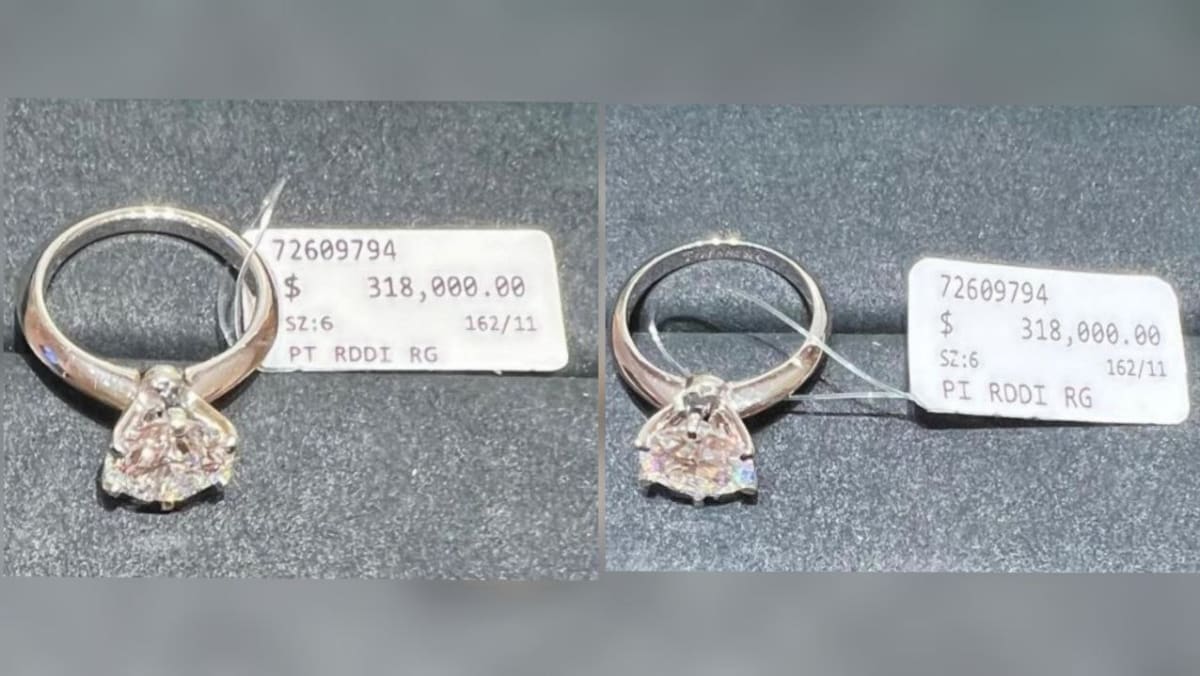 SINGAPORE: A man was arrested at a shop in Marina Bay Sands after he allegedly tried to swap a diamond ring worth S$318,000 (US$238,000) with a replica.
The Singapore Police Force (SPF) said in a news release on Tuesday (Nov 21) that it was alerted to a case of cheating by sleight of hand at a shop along Bayfront Avenue on Monday afternoon.
On the pretext of buying the diamond ring, the 43-year-old man held it in his left hand and diverted the staff's attention to other rings.
When the staff looked away, the man purportedly swapped the diamond ring with a replica using his right hand.