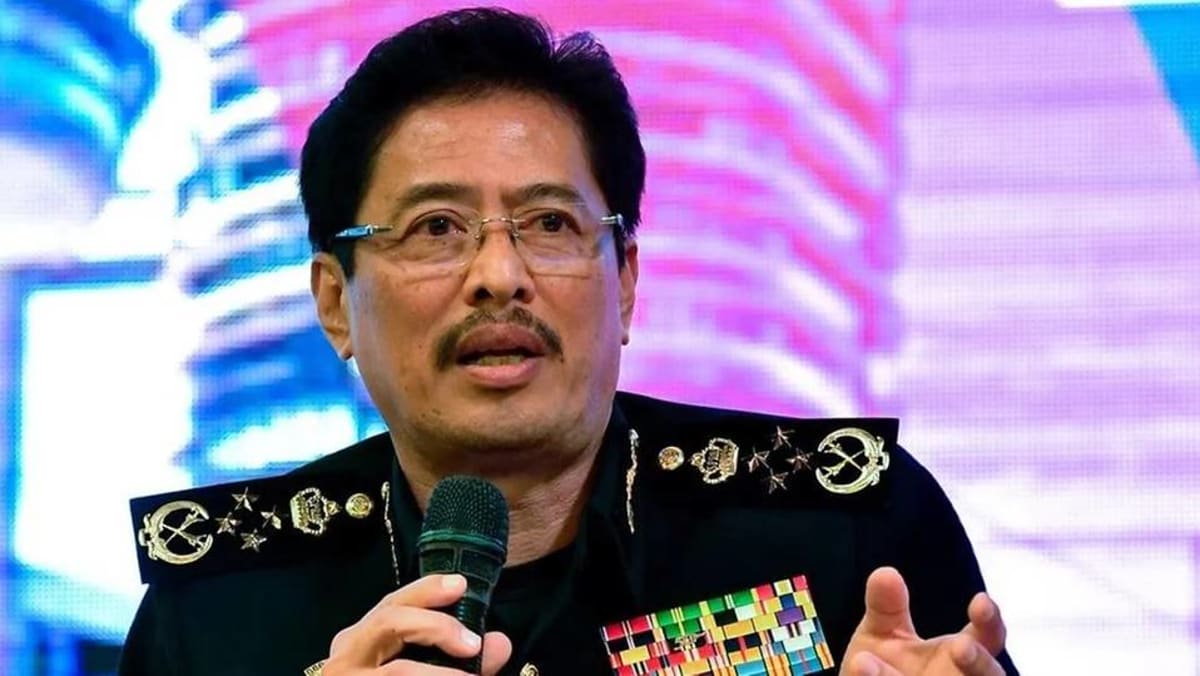 Earlier, there was a media report claiming that BN candidates for GE15 were required to sign the letters.
Citing sources, the report said that Ahmad Zahid has been going state by state to give out credential letters to BN candidates to contest GE15, with the condition they sign a pledge of allegiance and give him the mandate to form the government, should the coalition win the federal polls on Nov 19.
The sources added that BN candidates were asked, through the pledge, to support Ahmad Zahid to negotiate with other political parties and appoint Cabinet members from MPs of his choice.
In a statement on Thursday, the Barisan Nasional (BN) coalition said it has lodged a police report against a social media post that went viral depicting a pledge made by BN communications director Shamsul Anuar Nasarah, in which he promised, among other things, to support Ahmad Zahid as prime minister.
A report has also been lodged with the Malaysian Communication and Multimedia Commission (MCMC), the coalition added.
On Tuesday, BN unveiled its list of 160 candidates who will contest in the peninsula during the upcoming election.