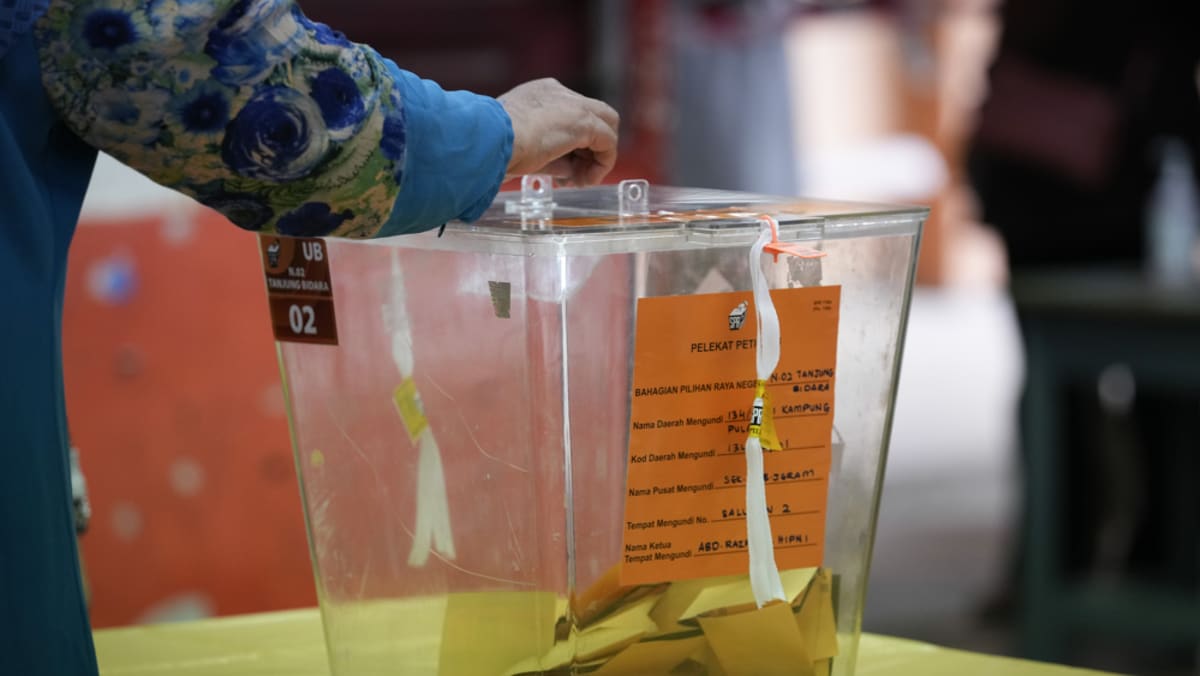 Voters would remember Mr Azmin's role in leading 10 PKR parliamentarians out to his current party Bersatu under the Sheraton Move that caused the PH government to fall.
Mr Azmin has stated that as he has been serving in Gombak for a long time, the people knew his capabilities and devotion.
BN is fielding Megat Zulkarnain Omardin in Gombak while GTA is fielding Aziz Jamaludin Mhd Tahir of Parti Bumiputera Perkasa Malaysia (Putra).
KETEREH, KELANTAN
During the 2018 election, the hot seat of Ketereh in Kelantan witnessed a three-cornered fight between BN, PKR and PAS.
BN's Annuar Musa emerged victorious, edging out PAS' Wan Ismail Wan Jusoh with a 4,626 majority.
For the upcoming polls, Mr Annuar – who is caretaker communications and multimedia minister – had stated his intention to defend his Ketereh seat, even going as far as to say he will not contest if offered another seat.
When BN announced its candidates on Nov 1, Mr Annuar's name was missing, replaced by new face Marzuani Ardila Ariffin. The latter is the chief of UMNO's women wing in Kelantan.
Prior to the unveiling, speculation was rife in Malaysian media that he would be dropped from BN's slate as he was critical of UMNO president Ahmad Zahid Hamidi and supportive of caretaker prime minister Ismail Sabri Yaakob.