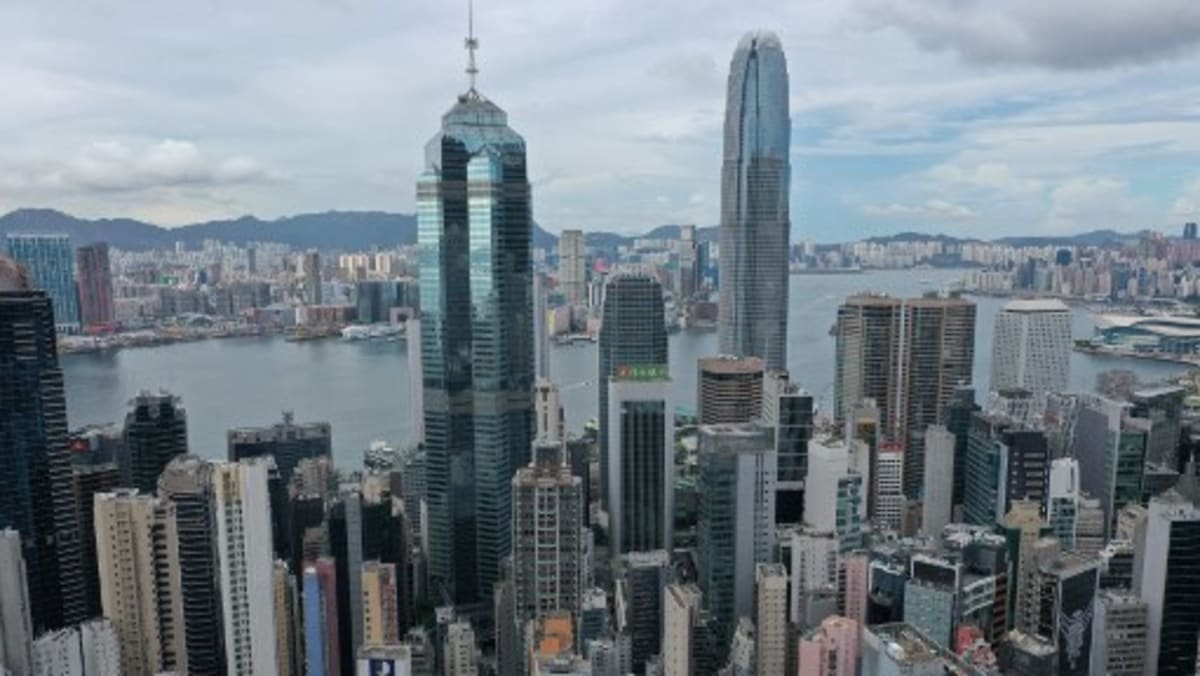 Most were involved in high-end manufacturing, robotics and artificial intelligence, including "super unicorns" DJI, SenseTime and Lalamove, valued at more than US$10 billion each.
But Chan said these successful companies were not a game changer, and did not help to create the environment for other types of start-ups and industries to thrive, benefiting a wider range of tech talent and users.
"There should be specific acceleration programmes for successful start-ups to help the smaller ones via partnerships or outsourcing projects," he said.
Lim Long-hei, chief executive officer of Robocore, which he founded in 2019 and is the Hong Kong distributor of Israeli-made Temi robots, said the city lacked a solid investor network found in many countries and cities.
"Take Shenzhen for example, a bunch of seed investors and IPO investors are actively looking for tech initiatives by start-ups and putting money into them," he said.
They appeared to invest in as many start-ups as possible, regardless who looked most likely to succeed.
"If one makes it and becomes a unicorn, that's enough to cover other investment losses. I don't see investors like that in Hong Kong at all," he said.
By comparison, he added, Hong Kong investors tended to scrutinise every detail to be sure of profits before deciding to put their money in a project.
Jason Yuen, 26, recalled how desperate he was for a helping hand after he and two partners co-founded Socif in 2018, providing smart traffic systems and analyses.
As students at the Hong Kong University of Science and Technology, they succeeded in developing a real-time arrival system for minibuses serving the campus.
They set up their company after graduating and hired seven employees, but there were times when Yuen thought of giving up.
"For over a year we had zero income, without a single client. Despite having some government funding, we did not have enough money to pay the staff their salaries. I struggled over whether to call it quits," he recalled.
Then telecommunications company HKT landed a HK$65 million smart transport contract from the government for the city's green minibuses and contracted the work to Socif.
That first break brought more business from bus operators, the MTR Corporation and construction consultants, all wanting traffic flow analyses.
Government funding of about HK$4 million helped the firm through its teething troubles too.
"We chose to hang on because we saw great potential for a smart transport system in Hong Kong with government policy support," said Yuen, whose company now earns an annual revenue of HK$5 million.