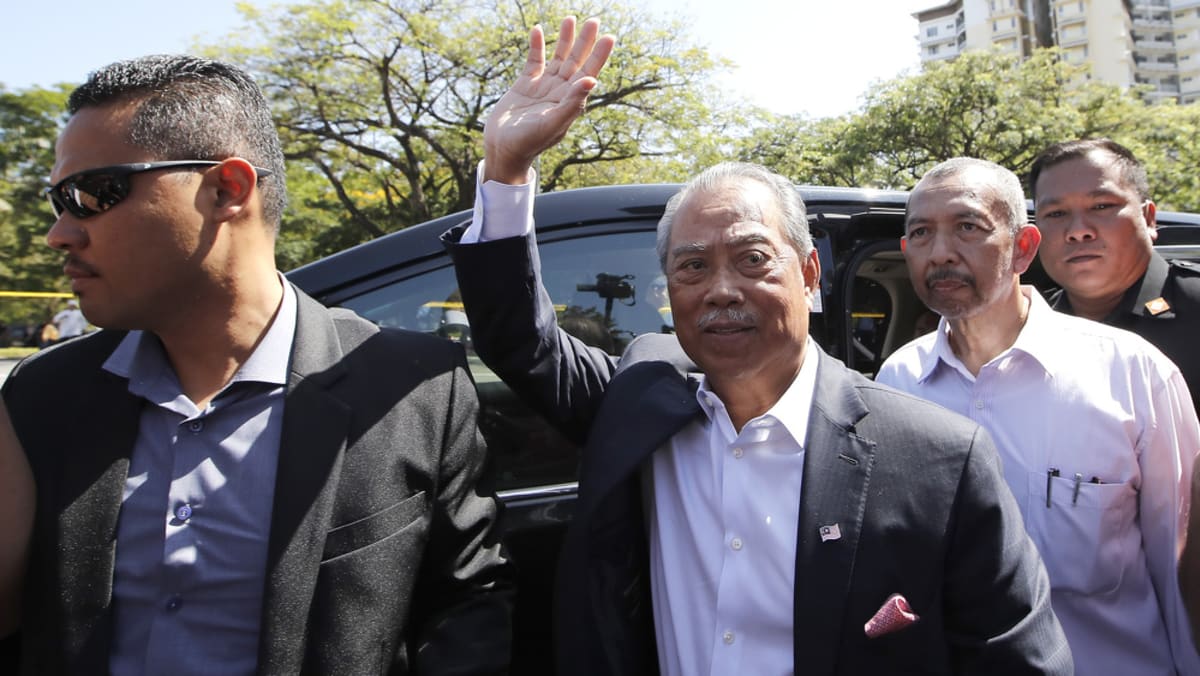 Two members of Bersatu have claimed trial in connection to the Jana Wibawa case – Tasek Gelugor Member of Parliament Wan Saiful Wan Jan as well as businessman and Segambut Bersatu division deputy chief Adam Radlan Adam Muhammad.
Separately, another man had been charged for accusing the MACC of offering RM10 million to Wan Saiful to implicate Muhyiddin in the Jana Wibawa case.
Bersatu treasurer Mohd Salleh Bajuri was also previously remanded by the anti-graft agency following its investigations into the party's bank accounts.
Several bank accounts belonging to Bersatu are currently frozen by the nation's anti-graft agency.
Last month, Malaysia's International Trade and Industry Minister Tengku Zafrul Tengku Abdul Aziz was summoned by MACC to help with investigations into the Jana Wibawa programme.
Calls for an official investigation into the stimulus spending during the pandemic grew due to perceptions that PN had run a well-funded election campaign leading up to the 15th General Elections on Nov 19 last year.
Malaysian Prime Minister Anwar Ibrahim, who came to power in November, had ordered a review of government projects worth billions of dollars approved by Muhyiddin, including COVID-19 relief programmes, alleging they did not follow proper procedures.
On Thursday night, Muhyiddin had denied the accusations, describing them as political vendetta.
He also said that he was innocent and would answer all charges in court.
Muhyiddin was Malaysia's eighth prime minister from March 2020 to August 2021, assuming the top position following a political manoeuvre known as the "Sheraton Move" in Feb 2020 that saw Bersatu leave Pakatan Harapan (PH).
This story will be updated.