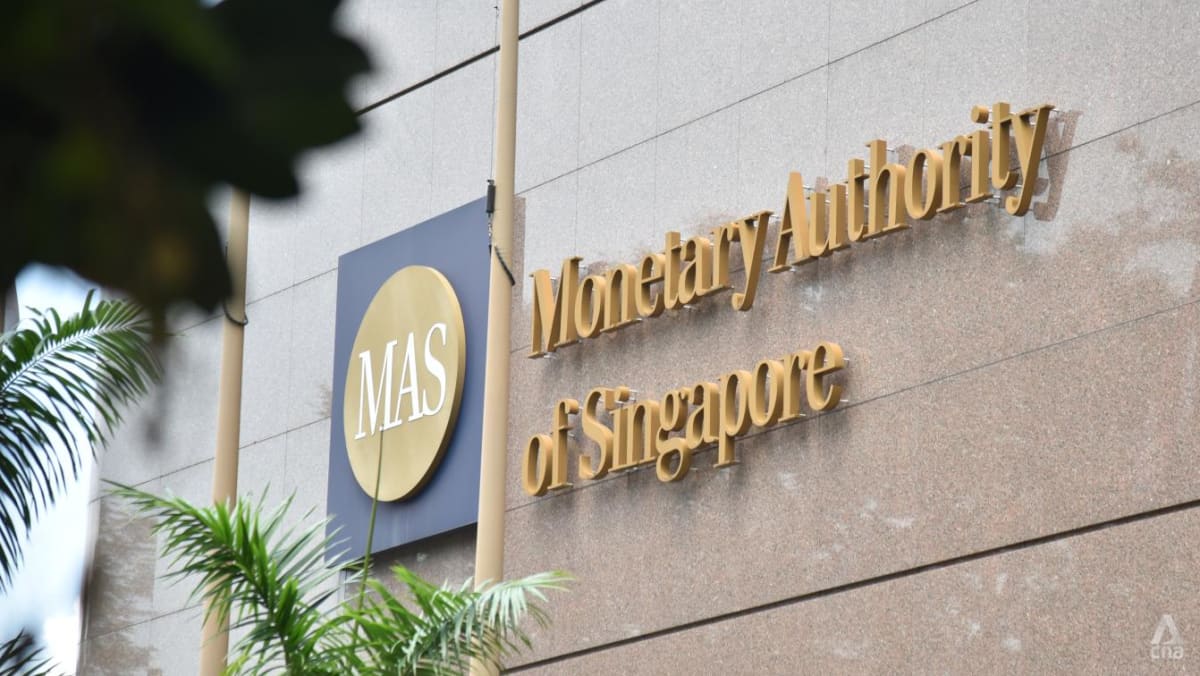 The case centred on a S$6,000 performance bond, which the Indonesian embassy in Singapore made compulsory in 2018 for all employers hiring foreign domestic workers from Indonesia.
"From March to June 2018, Mr Yeo, acting without the knowledge of AIG and Liberty, gave bribes amounting to S$71,211 on eight occasions to an Indonesian embassy official as a reward for accrediting AIG and Liberty to sell performance bonds to employers of Indonesian foreign domestic workers," MAS said.
"Mr Yeo also gave a sum of S$21,363.30 on 10 occasions to one other individual in exchange for arranging with the embassy official to show favour to AIG and Liberty in the accreditation."
The bribe monies were part of the commissions that Yeo received from the sales of performance bonds by AIG and Liberty, MAS added.
Two other men were sentenced to jail terms and fined for their roles in the case.