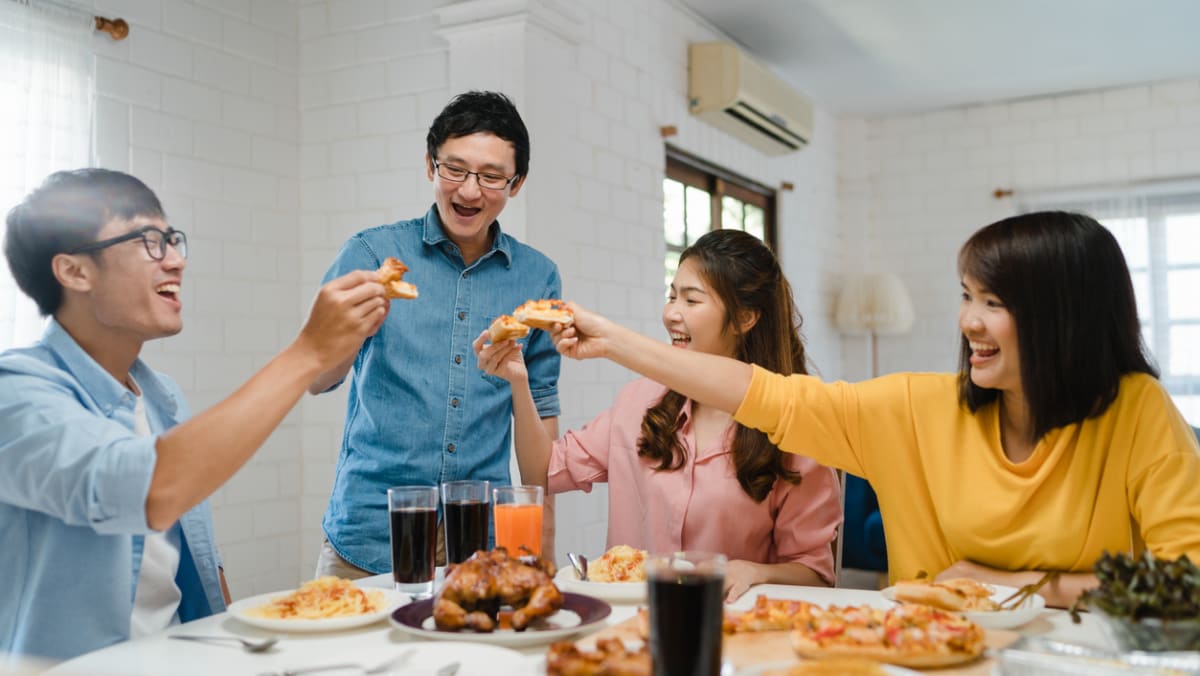 THE PLACE OF A WOMAN
As Singapore developed, the evolving place of women also resulted in the loss of culinary skills. Sharon Wee, author of Growing Up in a Nonya Kitchen, spoke of how her mother represented a lost generation of "professional housewives", whose identity revolved food and homemaking as more women entered the workforce.
But because "getting an education was seen to be more important than picking up culinary skills" in the 1980s, according to cookbook author Matthew Lloyd Tan, women soon embraced their careers more fully.
Shameen Akbar, a project manager in her 30s, told me that spending time in the kitchen conjures the image of a domesticated female, a stereotype she did not want to fit into.
"Growing up, I honestly didn't want to be in the kitchen because I was trying to fight the whole 'daughter needs to learn to cook' mentality", she said. "My mum will be like, 'You need to learn how to make chapati', and I'd say, 'There's Rotimatic, I don't need to learn.'"
In addition, as Singaporeans became more affluent, cooking started to be perceived as low-value work, something that you only did if you had no choice, otherwise relegated to domestic help.