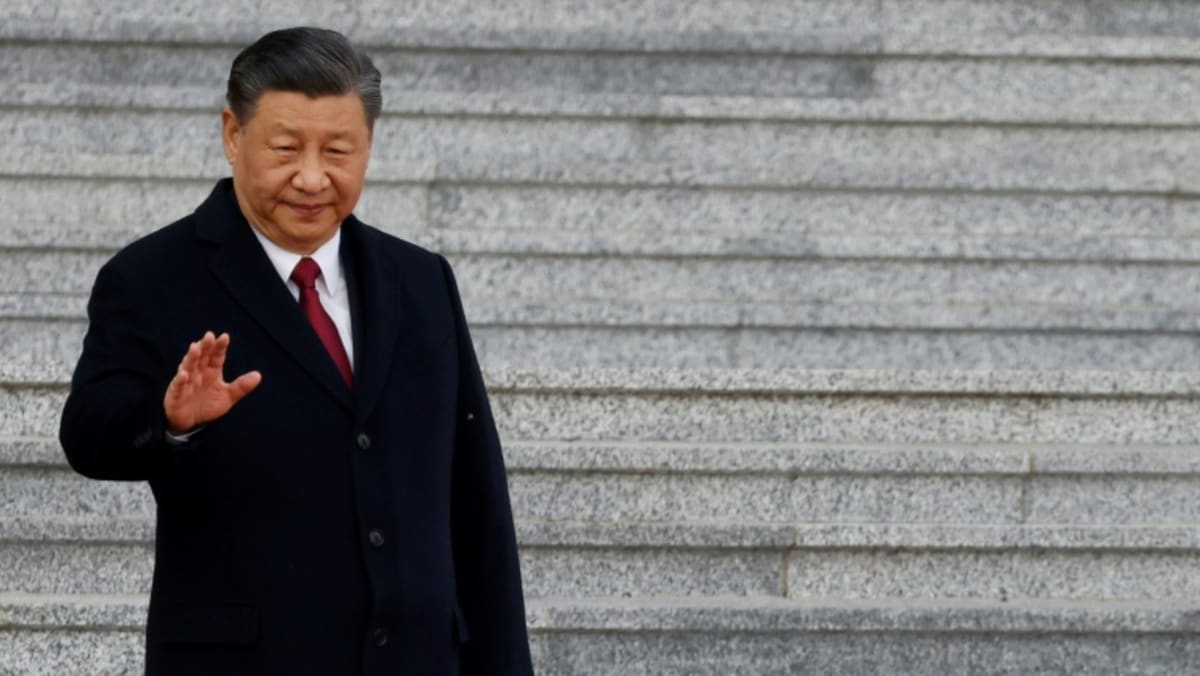 "GROWING PHOBIAS"
China's inroads into Central Asia have not always been popular, however.
In 2019, protests broke out in Kazakhstan, which has described itself as the "buckle" in the Belt and Road project, over perceived Chinese expansionism in the country.
The following year, a Chinese investor that had planned to pour nearly US$300 million into a trade and logistics centre in Kyrgyzstan quit the project over local protests.
Beijing says that the initiative aims to deepen friendly trade relations, particularly with the developing world.
But critics have long accused China of luring lower-income countries into debt traps by offering huge, unaffordable loans.
"China has developed a system of 'Bailouts on the Belt and Road' that helps recipient countries to avoid default, and continue servicing their BRI debts, at least in the short run," a report published in March by the United States-based research lab Aidata said.
Beijing's big spending – and fears that it could use its clout to influence domestic politics – have "fed growing phobias", Sebastien Peyrouse, a research professor at George Washington University's Central Asia Program, told AFP.
China's development is seen as a model in the region, he said, but many fear that Beijing's approach is fundamentally extractive.
Another source of contention is Xinjiang, where Western governments accuse Beijing of conducting a crackdown that has allegedly seen more than a million Uyghurs and others from mostly-Muslim ethnic minority groups placed in forced re-education camps.
Uyghur ties to Central Asia run deep, and a shared religious and ethnic heritage means that their plight has provoked widespread sympathy in the region and fuelled anti-China sentiment.