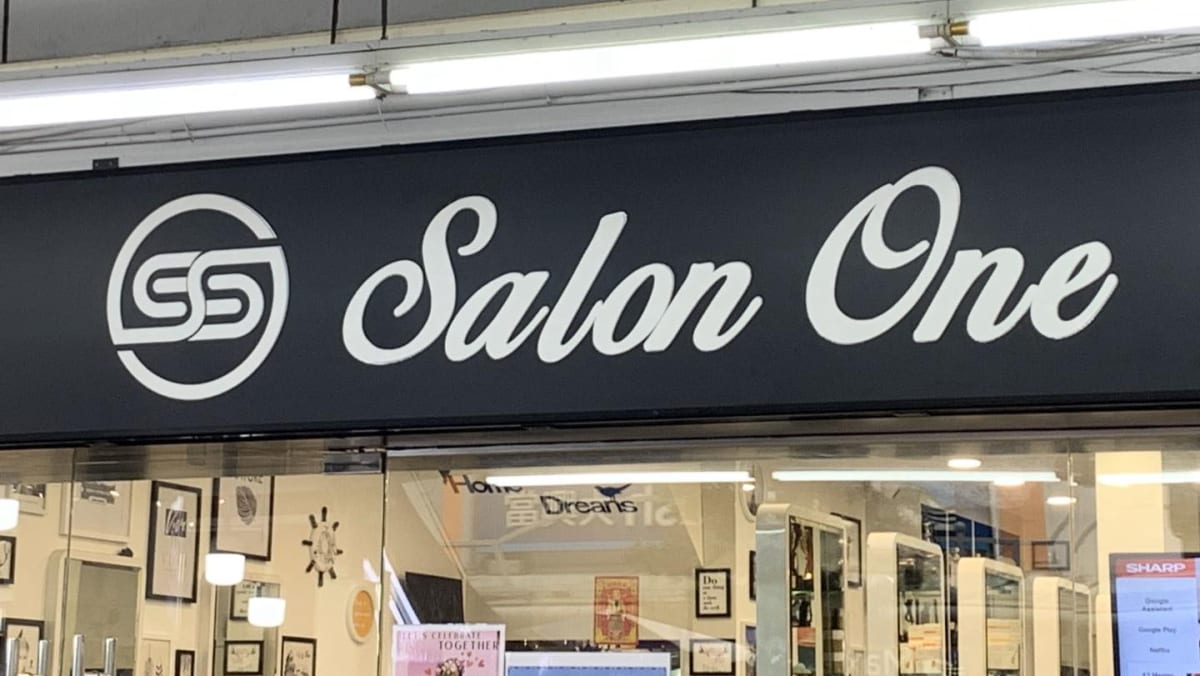 SINGAPORE: A beauty salon chain has been issued a warning after it was found to have made false claims about the health benefits derived from its treatments, as well as the discounts it offered, the Competition and Consumer Commission of Singapore (CCCS) said on Thursday (May 18).
The chain, Salon One Beauty Salon, was also found to have engaged in pressure sales tactics at some of its outlets. The chain has outlets in Ang Mo Kio, Bukit Batok, Bukit Panjang, Clementi, Marine Parade, Pasir Ris and Tampines.
According to CCCS, Salon One made unsubstantiated representations about its treatments. This included claims that their herbal head spa treatment was able to prevent Alzheimer's disease, brain stroke, cerebral infarction, cerebral thrombosis and cerebral hemorrhage.
The treatment also claimed to enhance memory, said the competition watchdog.
"Such representations were also made to certain consumers who were not able to reasonably ascertain if the claimed efficacy and health benefits of the treatments existed."
An investigation by CCCS found that the chain engaged in unfair practices between October 2017 to August 2022.
FALSE DISCOUNT CLAIMS
Besides the false claims about its treatments, Salon One had claimed that there were price discounts for basic haircuts for members and non-members. However, these discounts never existed as they were discounted from prices that were never offered to consumers.
The competition watchdog found that two of the chain's outlets – Salon One Bukit Batok and Salon One MP560 in Marine Parade – had falsely claimed that a price discount of S$359 (US$267) existed for both their TCM meridian eye treatment and spleen, and stomach naval candling services.
However, the actual price discounts for the two services were only S$159 and S$59 respectively.
The chain's outlet in Bukit Batok also claimed that a discount of S$138.10 existed for its deep water oxygen clean management service when the actual discount was only S$98.10.
Through banners placed outside their operating premises, the two outlets made false representations that led consumers to believe that the discounted prices for certain services were only available for a limited period, due to an "opening promotion", creating a false sense of urgency.
However, CCCS found that these banners were on display and the discounted prices were available for a sustained period that went far beyond the opening dates of both outlets.
Investigations also found that some of the chain's outlets had pressured consumers to purchase certain services or products, even though the customers had declined or expressed no interest.