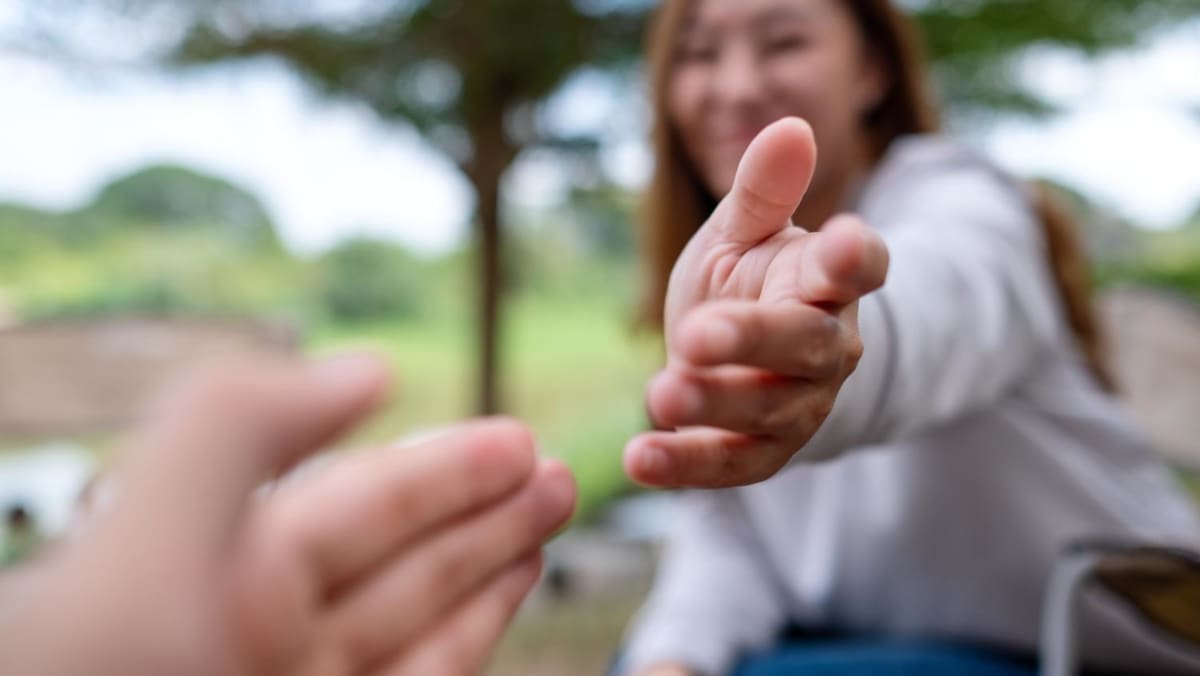 In addition, Mums@Work works with organisations to promote flexible work arrangements and support mothers looking for better work-life balance.
Get in touch: https://www.mumsatwork.net/contact; @mumsatwork.sg (Instagram)
6. Breastfeeding Mothers' Support Group
As its name states, the Breastfeeding Mothers' Support Group (BMSG) offers counselling through its helpline, to give mums emotional support, encouragement and companionship in their breastfeeding journey.
At the same time, the BMSG also wants to increase awareness of breastfeeding through educational and outreach programmes, working with organisations and workplaces to make breastfeeding a norm in Singapore.
Get in touch: 6339 3558
7. Away From Mum Guilt
Yasmin Begun, a marketing consultant, trained consultant and mum of four, knows the struggles mums face, juggling career, motherhood and more – and the guilt many feel.
It's why she started Away From Mum Guilt in 2018, a community that promotes mental wellness, self-care and kindness towards yourself and other mums. And it's not just for working mums, stay-at-home mums are welcome too. Besides meetings, the group also runs activities like retreats and and nature walks that focus on mindfulness.
Get in touch: Away From Mum Guilt (Facebook); @away_from_mum_guilt (Instagram)
FOR WOMEN WITH HEALTH ISSUES
8. Singapore Endometriosis Support Group
Did you know that one in 10 women suffer from endometriosis? It is a condition where cells from the womb lining grow in other places, such as the fallopian tubes. Women who have endometriosis suffer from painful periods and heavy menstrual flow, in addition to other symptoms.