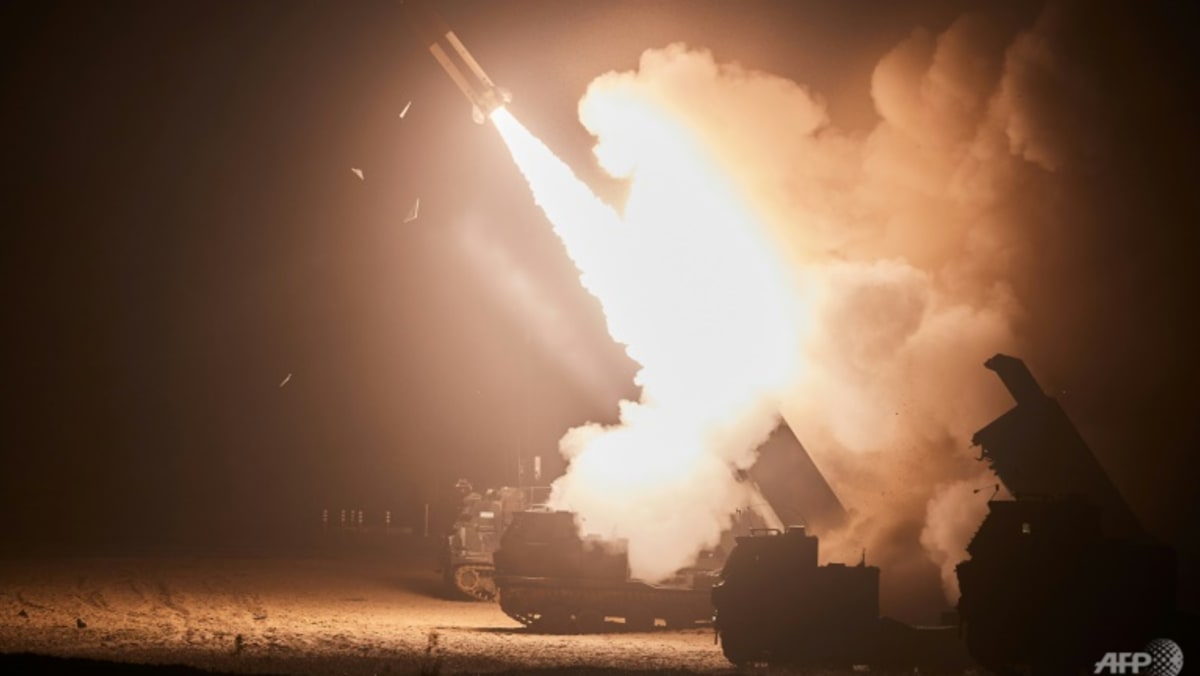 He added: "A lot of these short-range tests really have focused on South Korea, and North Korea has mentioned the idea of fielding a tactical nuclear weapon for battlefield use. That, I think, directly relates to growing tensions and almost a preemption competition between the two Koreas."
North Korea is also taking advantage of the US focus on China and Russia, to pursue its missile development programme, noted Mr Snyder.
"The problem is that the North Koreans, despite persistence and outreach from the Biden administration for dialogue, have spurned all those efforts. And I think that's primarily because they don't like the agenda," he said.
He explained that the Biden administration wants to talk about denuclearisation, but the North Koreans want to engage in discussions on the basis that North Korea is a legitimate and responsible nuclear state.
Mr Snyder said that North Korea would likely be looking towards the 2024 US presidential election rather than the upcoming mid-terms, to re-establish relationships.
The primary reason for that is the hope that somebody who has a direct personal relationship with leader Kim Jong Un – maybe even President Trump – could come back and lead the relationship in a different direction, he said.