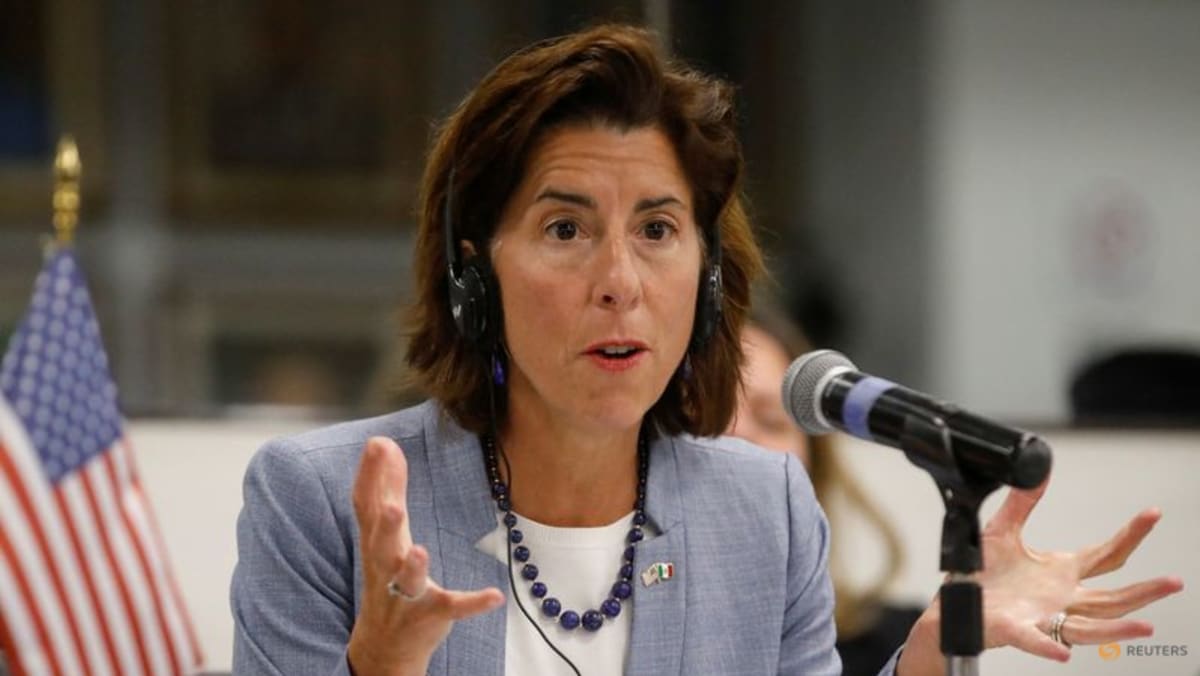 White House national security adviser Jake Sullivan praised the bipartisan Bill, saying it "would strengthen our ability to address discrete risks posed by individual transactions, and systemic risks posed by certain classes of transactions involving countries of concern in sensitive technology sectors".
"We look forward to continue working with both Democrats and Republicans on this Bill, and urge Congress to act quickly to send it to the president's desk," he said in a statement.
Raimondo, in a separate statement, said that she "welcomes this legislative framework for addressing these threats and protecting Americans' safety and national security" and vowed to work with senators "to advance this legislation through Congress".
TikTok chief executive Shou Zi Chew is due to appear before Congress on Mar 23.
Senator Marco Rubio told Fox News on Tuesday that Warner's Bill doesn't go far enough, saying that it "takes steps" in the direction of barring TikTok in the United States.
"We should pass a Bill that bans TikTok," Rubio said. "I have the only bipartisan, bicameral Bill that actually does that."
The House Foreign Affairs Committee last week voted along party lines on a Bill sponsored by Republican Representative Michael McCaul to give Biden the power to ban TikTok after President Donald Trump was stymied by courts in 2020 in his efforts to ban TikTok and Chinese messaging app WeChat.
Democrats opposed McCaul's Bill, saying it was rushed and required due diligence through debate and consultation with experts.
Some major Bills aimed at China such as a chips funding Bill took 18 months to win approval. McCaul said he thinks that the full House could vote on his Bill this month.
The US government's Committee on Foreign Investment in the United States (CFIUS), a powerful national security body, in 2020 unanimously recommended ByteDance divest TikTok because of fears that user data could be passed on to China's government.
TikTok and CFIUS have been negotiating for more than two years on data security requirements. TikTok said it has spent more than US$1.5 billion on rigorous data security efforts and rejects spying allegations.
"The swiftest and most thorough way to address any national security concerns about TikTok is for CFIUS to adopt the proposed agreement that we worked with them on for nearly two years," TikTok said on Tuesday.