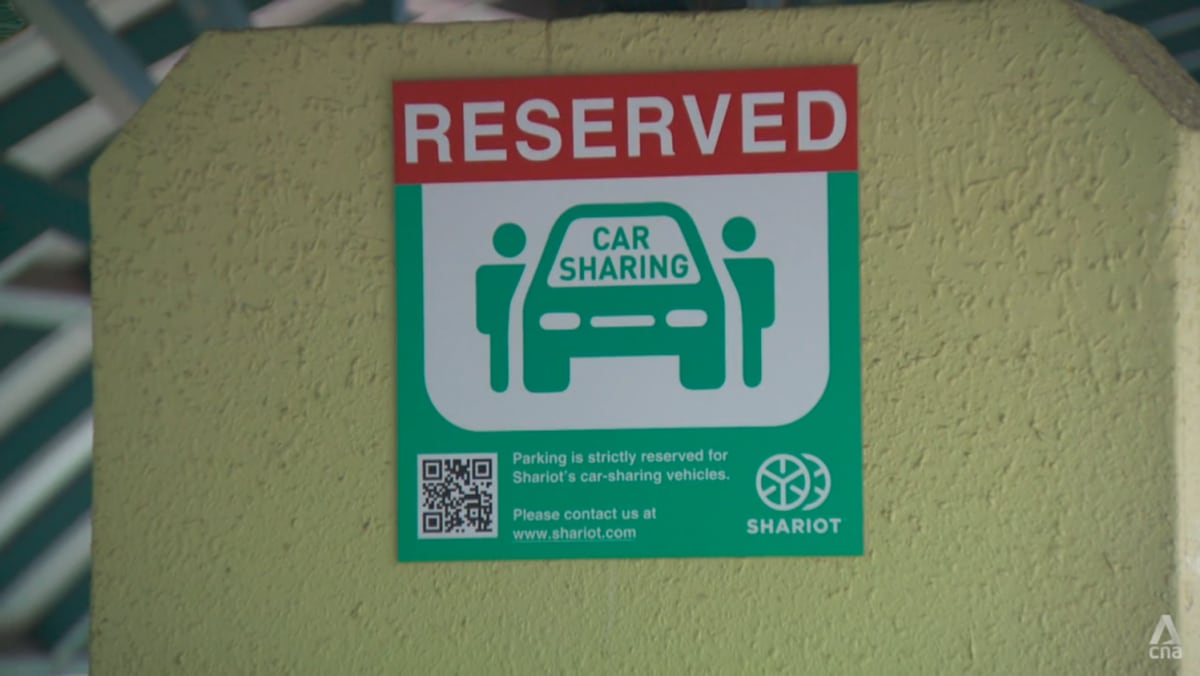 SINGAPORE: As with most car-sharing users, she began trying out this transport option because "cars are so expensive (to own) in Singapore".
But after she was involved in a minor accident, Jane, who wishes to remain anonymous, has sworn off the concept.
She is among users who answered Talking Point's call on Instagram to share their experiences. Poor cleanliness, inflexible scheduling and "predatory" insurance practices came up as top concerns.
Car-sharing platforms and rental companies, however, have reported a rise in demand for their services. By 2027, car-sharing revenue in Singapore is expected to rise by almost 50 per cent to S$303 million, according to Statista.
In fact, user penetration in Singapore, at around 7 per cent, is one of the world's highest at a national level, according to transport analyst Prateek Bansal from Future Cities Lab Global. This comes amid skyrocketing Certificate of Entitlement (COE) premiums.
For users who drive less than 20 kilometres daily, car-sharing would cost "slightly above" S$500 a month, whereas owning a car is thrice as costly, Bansel's research found. Car ownership becomes economical only if one drives 100 km daily.
But is the cost saving to car-sharing users worth it?
WATCH: Is car sharing really cheaper than car ownership in Singapore? (22:19)