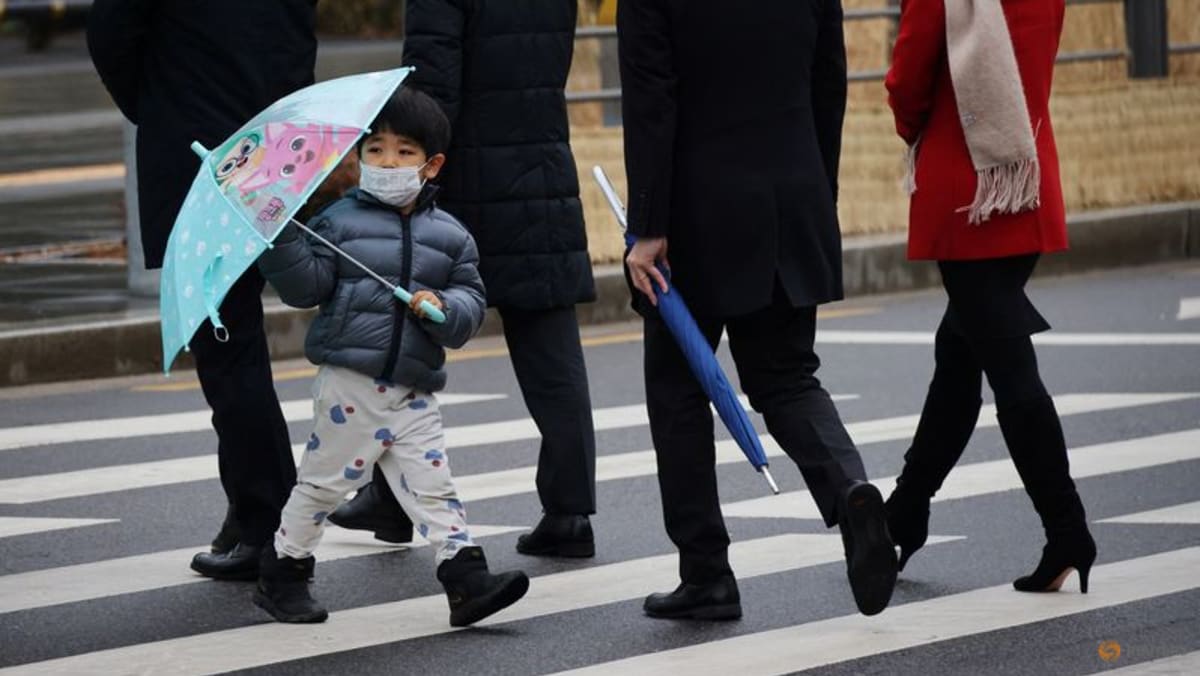 Prime Minister Han Duck-soo said the program was to change the indoor mask requirement from "required to recommended", he informed a government COVID-19 response meeting.
He stated the decision had been produced in view of the state's solid medical response capabilities, the decreased number of critical instances and deaths through the coronavirus, and a downward trend in fresh attacks.
"External danger factors were furthermore judged to be sufficiently manageable, " he or she said, in an apparent reference to Seoul's reaction to the recent rise in cases in The far east.
Seoul earlier this month applied a number of new rules pertaining to visitors from China, including visa restrictions plus testing requirements.
China last week suspended issuing short-term visas in order to South Koreans, in obvious retaliation for limitations imposed on Chinese language travellers over outbreak concerns.
Almost 30 million South Koreans have been contaminated with COVID-19, and more than 33, 1000 have died, according to official data.
The country was strike by one of the most severe early outbreaks of the disease outside China, where the coronavirus was initially detected.
Its early response to the pandemic – which usually involved mass testing and aggressive get in touch with tracing while never imposing a mandatory lockdown – had been praised as a design for containing the pandemic at the time.