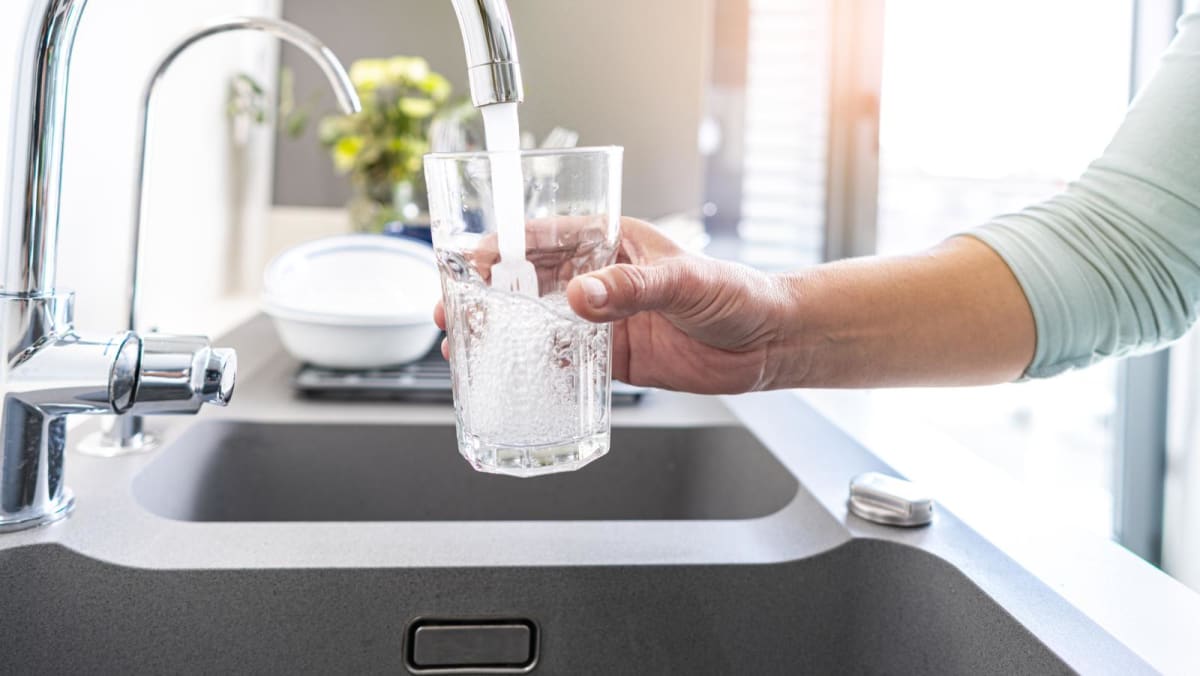 WATER PRICE HIKE LIKELY WON'T CAUSE STICKER SHOCK
It is evident that the price increase for water is unavoidable unless new technology can improve the production process and bring costs down.
Yet the water price hike may not necessarily cause sticker shock. After the hike takes full effect, HDB households and non-HDB households will see their monthly water bills increase by an average of S$7 and S$8 respectively. PUB said these increases amount to a 2.5 per cent hike per year since its last revision of water prices in 2018.
Additional cost-of-living support measures for Singaporean households will also be announced soon, which may go some way in offsetting the water price hike.
Moreover, as water prices rise, there is likely to be a general reduction in water consumption. This can contribute to water conservation efforts and the promotion of a sustainable environment.
Currently, the most important thing is to ensure that people do not become overly anxious about the increasing cost of living. Otherwise, there's a likelihood that they will cut back on their consumption or investments in various areas, potentially negatively impacting economic recovery.
Xu Le is a lecturer in the Department of Strategy and Policy at National University of Singapore (NUS) Business School. The opinions expressed are those of the writer and do not represent the views and opinions of NUS.