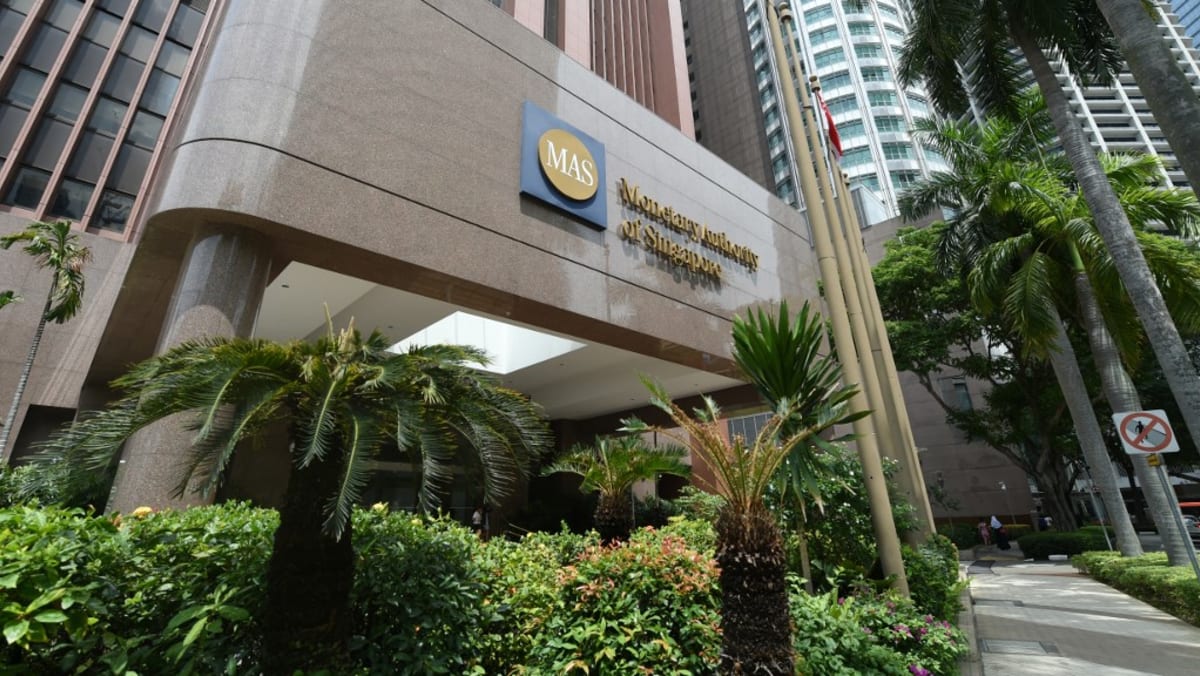 SINGAPORE: The exposure that Singapore banks DBS, OCBC and UOB have to troubled banking giant Credit Suisse are "insignificant", the Monetary Authority of Singapore (MAS) said on Thursday (Mar 16).
Singapore's banking system remains sound and resilient, MAS said in response to media queries.
"Banks in Singapore are well-capitalised and conduct regular stress tests against credit and other risks," said the financial authority.
"Their liquidity positions are healthy, underpinned by a stable and diversified funding base."
While Credit Suisse operates a branch in Singapore, its main activities are private banking and investment banking, said MAS, adding that it does not serve retail customers here.
Credit Suisse was forced to tap on a US$54 billion financial lifeline from the Swiss central bank after seeing its stocks in freefall on Wednesday.
The announcement helped reverse some of the heavy share market losses, sending its stocks soaring back up by more than 30 per cent at the start of trading in Zurich.