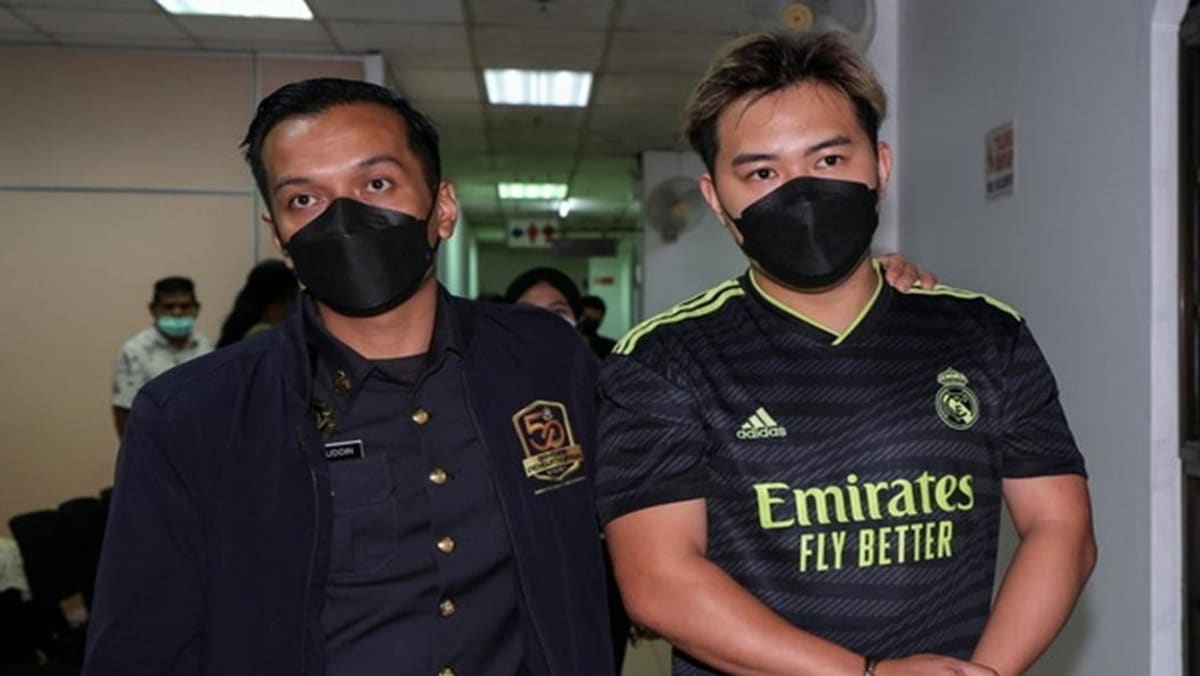 JOHOR BAHRU: A Singaporean bus driver pleaded not guilty in a Johor Bahru court on Friday (Jun 2) to the charge of misappropriating about 500 litres of diesel, a controlled item in Malaysia.
Benjamin Low Yong Pang, 24, was charged with breaching the Control of Supplies Act for possessing the diesel on a Singapore-registered tour bus.
The offence was allegedly committed at a Shell petrol station in Jalan Kempas Baru, a major highway in Johor Bahru, at 10am on Tuesday.
Under the Control of Supplies Act, no person shall deal by wholesale or retail in any scheduled article or manufacture any scheduled article except under and in accordance with a licence.
If found guilty, Low could be fined up to RM1 million (US$218,460) or jailed for not more than three years or both.
Judge Fatimah Zahari allowed bail of RM20,000 with two Malaysian sureties. Low's next court date was fixed on Jul 6.