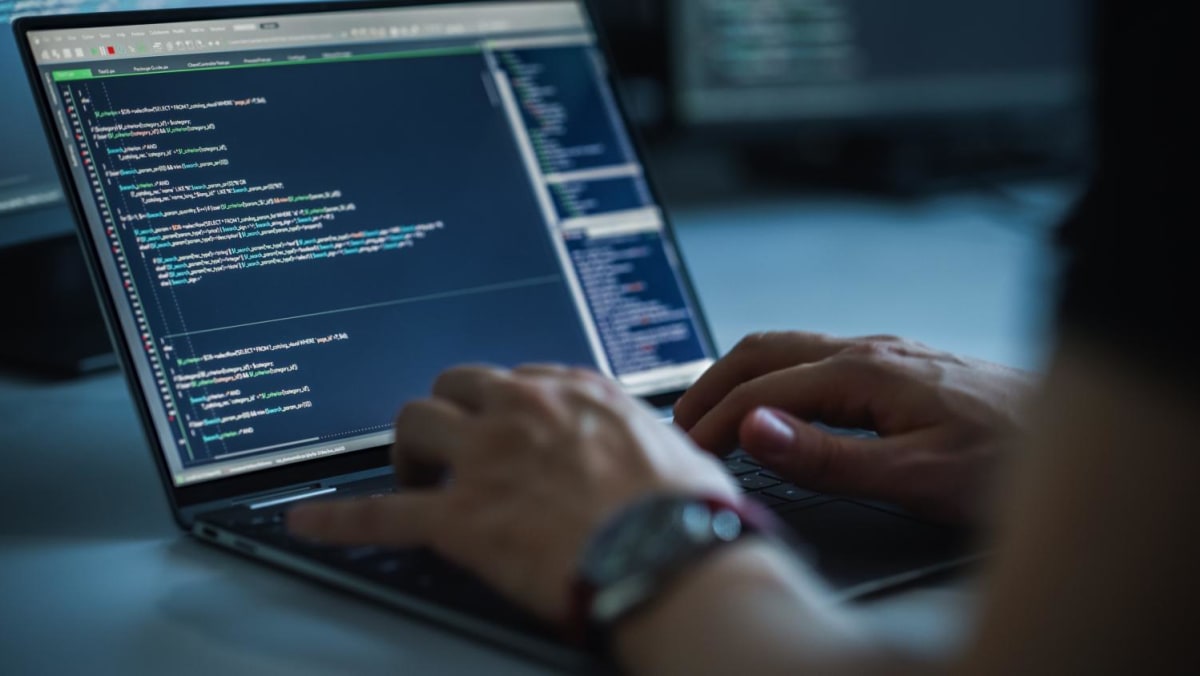 SINGAPORE: Singapore will continue to invest in developing local tech talent despite recent lay-offs at tech giants as this is "the right thing to do", Minister for Communications and Information Josephine Teo said on Thursday (Jan 26).
Speaking at the launch of a tech talent conversion programme, Ms Teo noted that Microsoft and Amazon last week began cutting a total of 28,000 jobs worldwide, citing slowing sales and a possible recession.
Google's parent company, Alphabet, and Spotify have also recently announced lay-offs, while Meta and Twitter staff in Singapore have faced terminations.
"The question, of course, on everyone's minds, is should we be worried about opportunities in tech? Is it foolhardy to continue encouraging our people to look at opportunities in tech?" asked Ms Teo.
The minister said challenges faced by tech companies were acknowledged at last week's World Economic Forum meeting in Davos. Geopolitical tensions, lingering after-effects of the COVID-19 pandemic and over-hiring in the past few years were among the problems highlighted.
"But there is also recognition that technology will continue to undergird the growth of our economies," said Ms Teo, citing in particular the green economy and pursuit of sustainability goals.
"Right-sizing the workforce for these tech companies is a painful exercise, particularly for the affected individuals and their families. But without a more disciplined approach to headcount growth, tech companies risked becoming more bloated and less agile," she said.