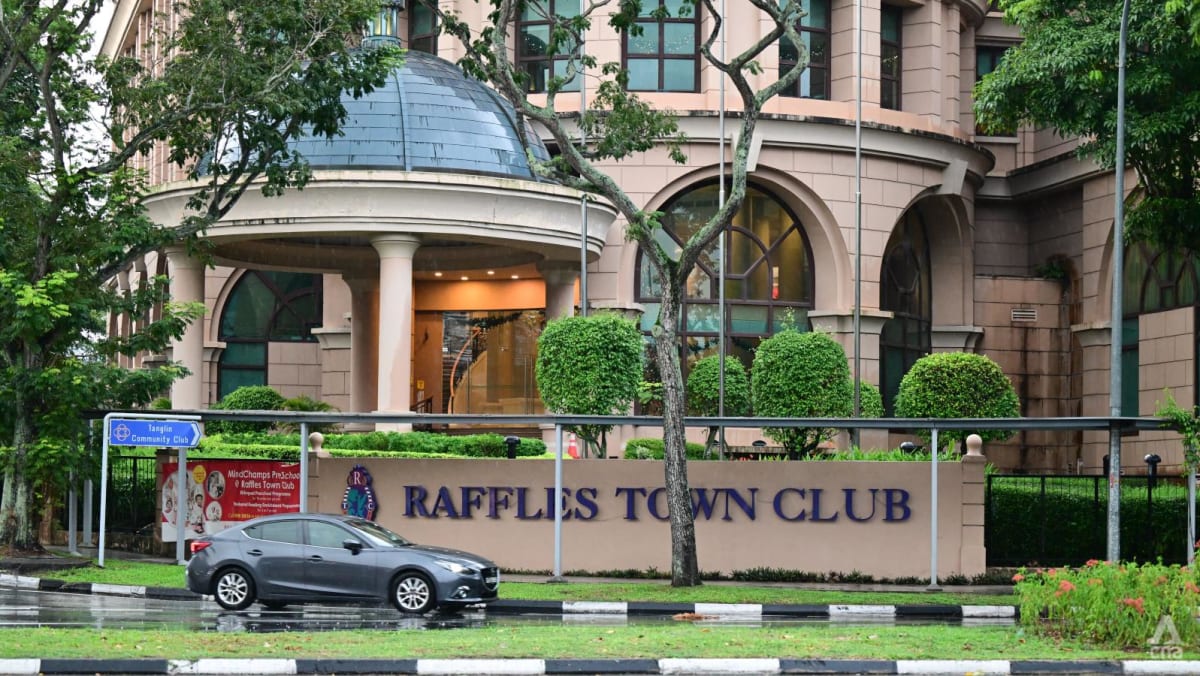 LEGAL TUSSLES
Other club members told CNA that while they were sad to see the current location go, it was not unexpected as everyone knew the lease would expire in three years.
Despite its relatively short existence of just over twenty years, the club has seen its share of legal tussles. Shortly after it opened, about 5,000 members sued the club's shareholders for breach of contract and misrepresentation that it would be a "prestigious private city club" when, in reality, it had 19,000 members.
The members won the lawsuit in 2005, with damages assessed at S$3,000 for each member.
This kickstarted another series of legal proceedings, including a defamation lawsuit brought by billionaire Peter Lim against the club's then-owners over statements about how the damages should be paid out.
All Raffles Town Club memberships are currently closed, though individual memberships are available on the open market.
Madam Lydia Lee, 63, told CNA on Monday that many people have left in recent years due to the negative publicity surrounding the club.
Despite being a member since the club's inception, she had only started making use of the amenities less than 10 years ago because "a lot of people oversubscribed" when the club opened, leading to overcrowdedness.
She said she was offered membership "at a privileged rate" when her previous club – Europa Country Club – closed down, but added that everyone was "shortchanged".
Unlike Mr Yar, she started out visiting the club only about once a week as it was a convenient location to meet clients and have meals with them there. She recently stepped up her visits to two or three times weekly, mostly to use the gym.
For Mdm Lee, there would be no love lost if the club were to shutter after its lease ends: "A club is a club … I don't consider it a prestigious club. After it ends, then we move on."
Aside from sports facilities like a gym, tennis courts and a pool, Raffles Town Club houses a Mindchamps preschool, as well as several upscale food and beverage establishments like The Chinese Restaurant, Miyabi Japanese Restaurant and The Dining Room.
Members can also use the bowling alley, video games room, theatre – where free movie screenings are held every weekend – and billiards room.