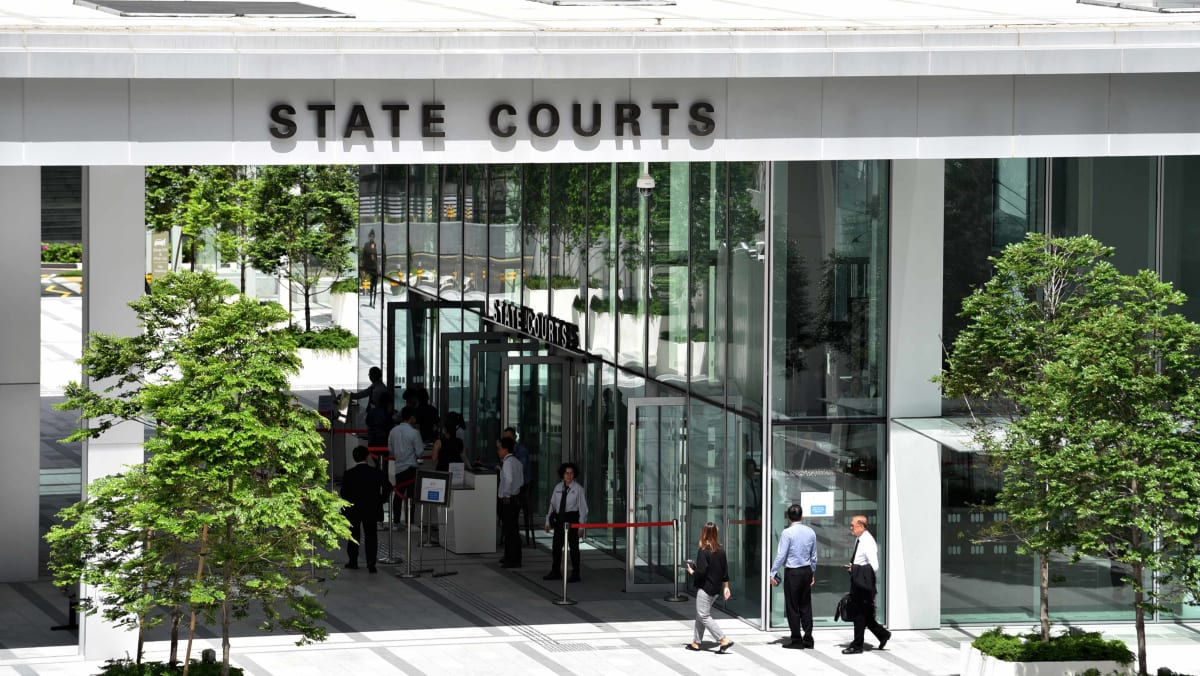 TOOK ADVANTAGE OF GIRL WHO WAS COMFORTING HIM
One of the girls he sexually assaulted was 13 years old then. The man knew that she had a crush on him. However, the pair never dated.
He asked this girl home in 2016, claiming that he needed someone to confide his personal problems in. While in his bedroom, the man began to cry and hugged the victim.
The victim reluctantly hugged him back, believing that she was consoling him. However, the man abruptly kissed her lips before sexually assaulting her.
"The accused then told (the victim) that he knew (the victim) wanted to have sex with her. (The victim) told the accused that he was mistaken, because she had not even kissed anyone before the accused had suddenly kissed her without her consent," court documents read.
Ignoring the girl's protests, the man pinned her down and sexually assaulted her.
After the incident, the man ignored the girl and treated her coldly. It dawned on the girl that the man was not interested in a relationship and was only using her to satisfy his lust.
The man also sexually assaulted a 15-year-old girl whom he dated for two months. They began dating in June 2016 but the girl broke up with him after discovering that he had been cheating on her.
The pair agreed to meet for breakfast one morning in June 2016. However, the girl came down with a fever. Instead of cancelling the date, the man got the victim to rest at his home before they went out.
The girl rested on his bed intending to take a nap, but the man sexually assaulted her. The girl was unable to fend him off in her weak state, court documents stated.
The offences came to light in 2018 when the man shared with his mentor at the youth group that he had had sex with three girls in 2016.
The mentor lodged a police report on May 21, 2018.