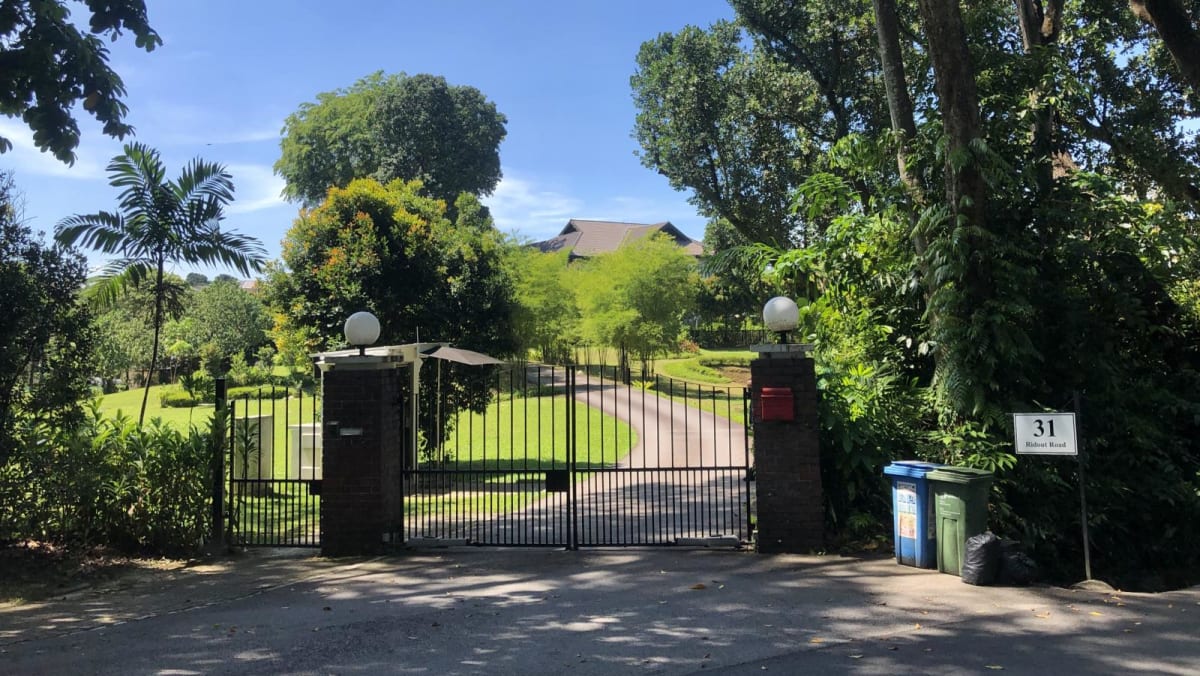 SINGAPORE: Lawmakers from the ruling People's Action Party (PAP) and opposition Workers' Party (WP) on Thursday (May 18) said they had tabled parliamentary questions relating to the rental of state properties at 26 and 31 Ridout by Law and Home Affairs Minister K Shanmugam and Foreign Affairs Minister Vivian Balakrishnan.
The Singapore Land Authority (SLA) said last Friday that Mr Shanmugam and Dr Balakrishnan had bid above the "guide rent" for the colonial bungalows. Their rentals were also "performed in full compliance with the relevant SLA procedures", said the agency then.
Noting that reports on the matter have "given rise to queries by the public", Member of Parliament (MP) Murali Pillai (PAP-Bukit Batok) said in a Facebook post that he would ask at the next parliamentary session in July about the steps taken to market, tenant and renew the tenancies of 26 and 31 Ridout Road.
He will also ask if Mr Shanmugam was involved in his official capacity in any decisions relating to the rental of these properties.
Mr Murali will also enquire about measures to ensure that any bidder participating in the tender is not provided with any advantage over other bidders; and to ensure that the bid process is fair, transparent and competitive.
On Thursday, MP Zhulkarnain Abdul Rahim (PAP-Chua Chu Kang) also said he would ask in the House about the circumstances under which the properties came to be rented to the two ministers.
"Matters of governance and law are very important in our country as we not only have the rule of law to uphold but a global reputation to maintain," he wrote on Facebook.
Also posting his questions on the social media platform was MP Sitoh Yih Pin (PAP-Potong Pasir), who said he would ask about SLA's "standard tenancy operating procedures" and whether the authority had followed them in renting the Ridout Road state properties to Mr Shanmugam and Dr Balakrishnan.
Mr Sitoh will also ask about rental rates for the properties.