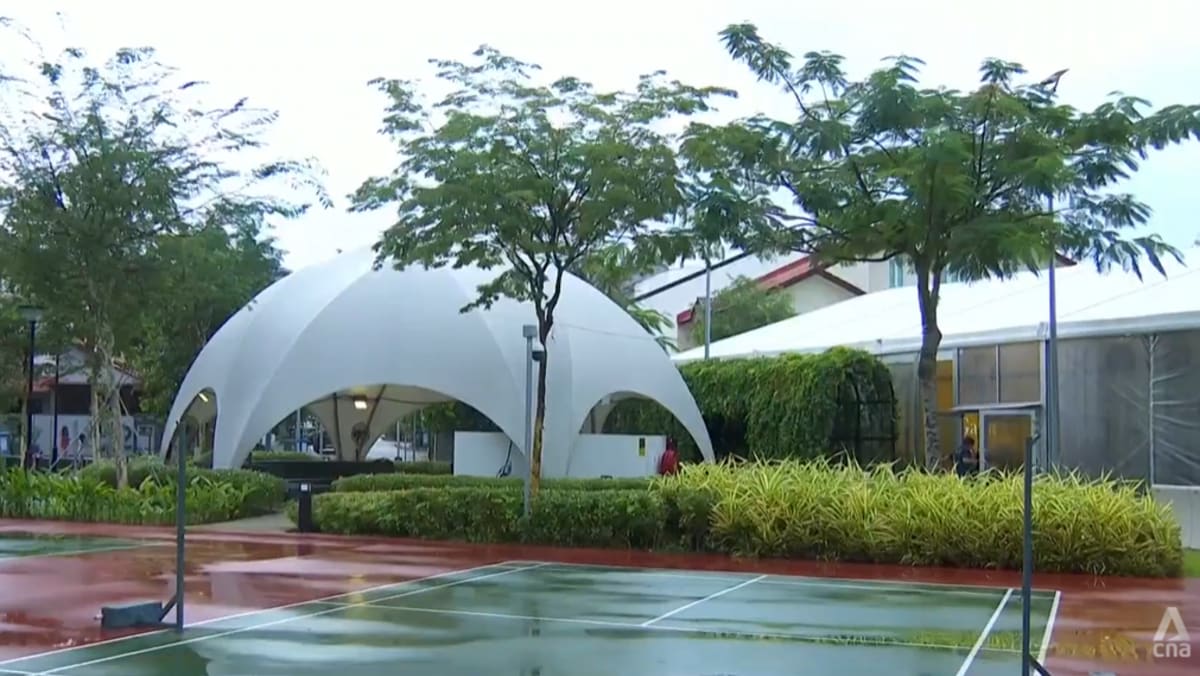 "The neighbours can come and support the work that we are doing, whether in terms of their expertise, their time, their money, they're able to volunteer and support and we have seen that happening when we set up this retreat centre," he said.
Kampung Siglap is one of the best examples of an old building being put to good use, said Home Affairs Minister K Shanmugam, who was at the official opening of Kampung Siglap Lifeskills Training & Retreat Centre along with Culture, Community, and Youth Minister Edwin Tong on Friday (Jan 20).
INITIATIVES LIKE KAMPUNG SIGLAP IMPORTANT
Mr Shanmugam said initiatives like these are important, especially as Singapore turns its focus to preventive care. He has no doubts the initiative will succeed, he said.
"It will offer valuable lessons for others to follow in their footsteps. So the seed that's planted, the work that is done, the value is going to be that it's going to be replicated elsewhere," he said.
Among those helping with Kampung Siglap are partners like Bethesda Frankel Estate Church and JP Morgan, who take care of planning and programme design. Other volunteers pitch in with cooking, gardening and fundraising.