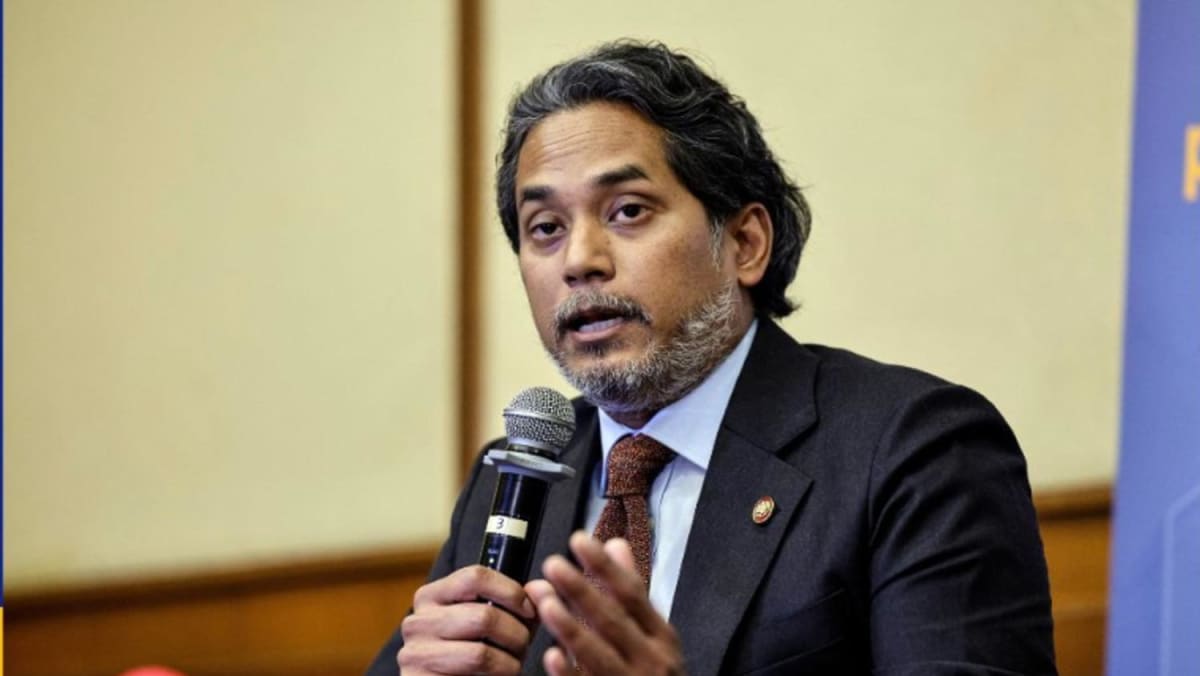 Transport Minister Wee Ka Siong on Thursday night said that the Cabinet discussed at duration the preparation for the GE15.
New Straits Moments quoted the Malaysian Chinese Association (MCA) president as saying that while it was not the government's intention to hold the election during floods, preparation must nevertheless be made for your possibility.
This individual said Malaysians should brace themselves for your possibility of going to the polls during the rainy period.
Dr Wee, however , stressed that the government is not planning the polling day time to coincide with floods.
"We are not purposely carrying this out. All I am stating is that we have to be ready, " he mentioned, according to New Straits Times.
Federal government Territories Minister Shahidan Kassim was also quoted by the daily since saying that the Cupboard discussed GE15 as well as other issues.
"We talked from length about the planning for the floods in October, November and December, " he said.
Energy plus Natural Resources Minister Takiyuddin Hassan had not been in favour of holding the overall election amid expected floods.
"For us, it is best not to have GE15 now since there is currently an indication that the floods are likely to occur, inch he was quoted as saying.
Malay daily Utusan Malaysia quoted a good anonymous Cabinet minister as saying that ministers from ruling United Malays National Company (UMNO) were in preference of an early election, but this was objected by ministers from Perikatan Nasional (PN), namely Parti Pribumi Bersatu Malaysia (Bersatu) and Parti Islam Se-Malaysia (PAS).
Utusan reported that Bersatu and PAS ministers wanted the government to pay attention to flood management as well as the economy instead.
PAS minister Tuan Ibrahim Tuan Man was quoted within the report as saying the Cabinet did not decide on an election date and only discussed flood management preparation and economic recovery.
Communications and Multimedia Minister Annuar Musa, who is through UMNO, was reported to echo Mr Tuan Ibrahim's remarks.