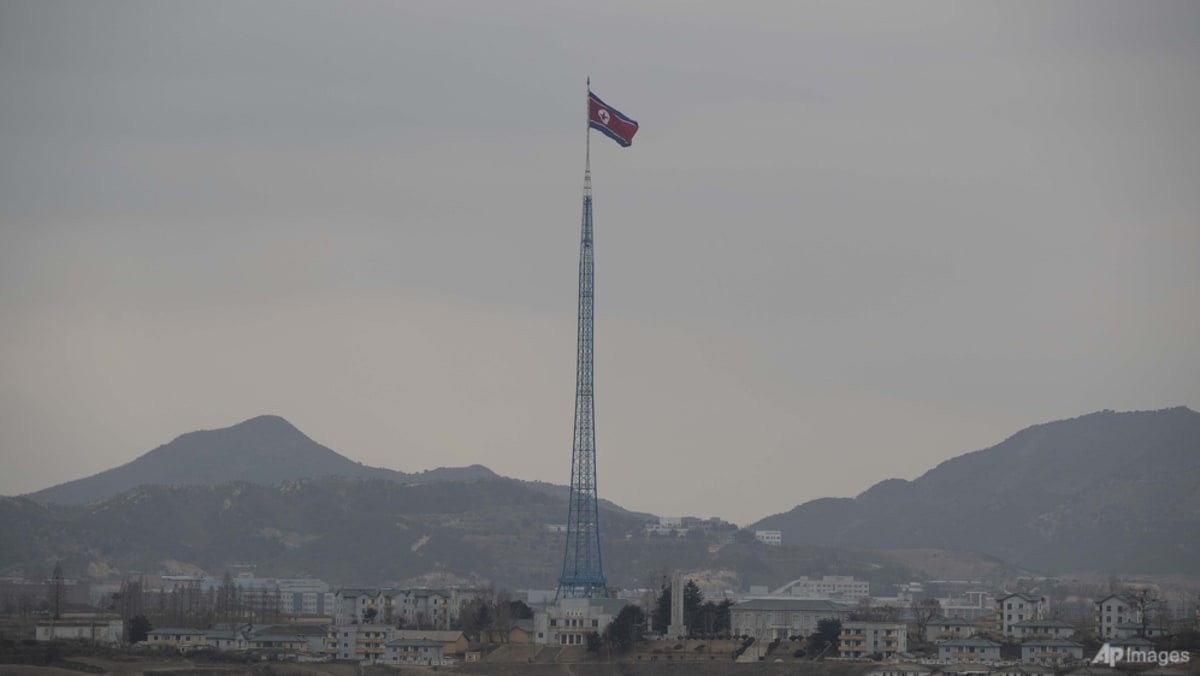 SEOUL: North Korea fired two missiles from a submarine on Sunday morning (Mar 12), striking an underwater target, state news agency KCNA reported on Monday.
South Korea's Joint Chiefs of Staff said that the military was on high alert and the country's intelligence agency was working with its US counterpart to analyse the specifics of the launch.
KCNA said that an underwater launching drill of strategic cruise missiles was staged in the early hours of Sunday, during which the "8.24 Yongung" submarine launched two strategic cruise missiles in the water off the east coast of Korea.
The missiles travelled about 1,500km before hitting a target in the sea, the KCNA report said.