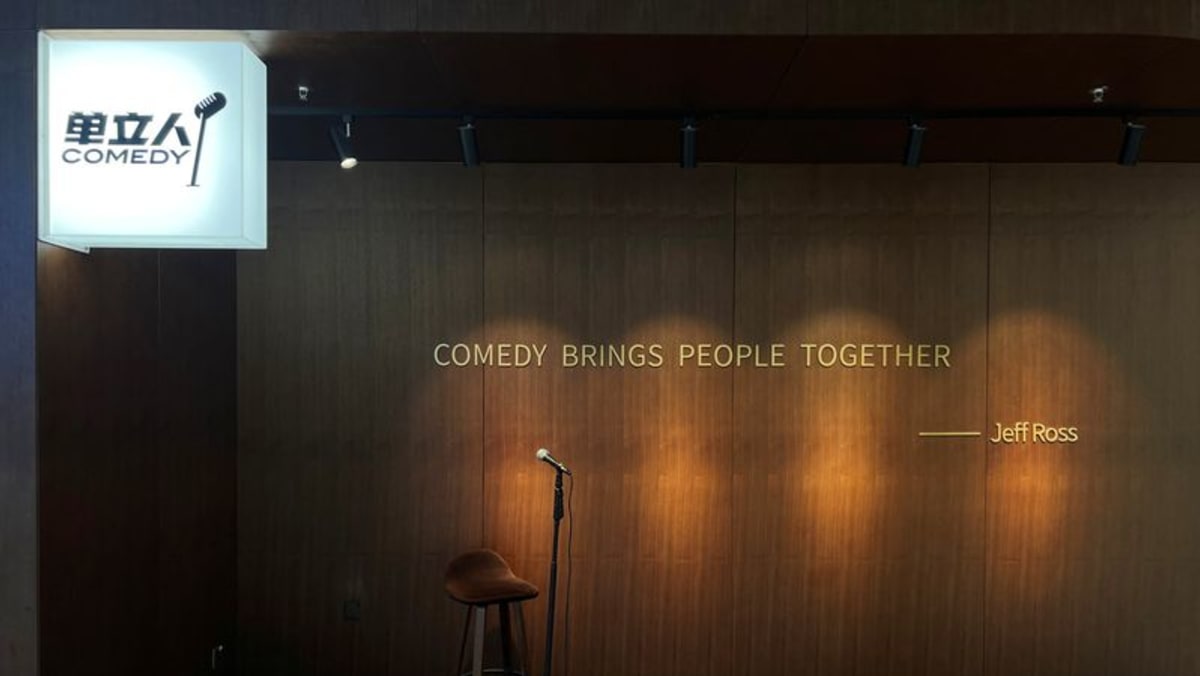 A Beijing-based comedian, speaking on condition of anonymity for fear of repercussions, said a number of their shows had been cancelled in the wake of the incident and that they feared for the future of the stand-up scene.
Audiences at comedy events in China are often asked not to record jokes or performances, in part because of an awareness that a short clip can be quickly taken out of context on Chinese social media.
Li, whose stage name was House, nevertheless went viral when an audience member posted a description of a joke he had made during a set on May 13, suggesting it was demeaning to China's People's Liberation Army (PLA).
Beijing police said on their Weibo social media account that they were investigating Li.
Beijing's Culture and Tourism Bureau slapped a 14.7 million yuan (US$2.13 million) fine on Xiaoguo and barred the company from hosting performances in Beijing and Shanghai, saying it would "never allow any company or individual use the Chinese capital as a stage to wantonly slander the glorious image of the PLA".
Other comedy companies, including Beijing's Danliren Culture Media, have cleared their performance schedules without explanation.
A staffer at Danlinren told Reuters on Friday she was not aware why the company had cancelled its comedy shows in Beijing. Xiaoguo on Wednesday blamed the incident on "major loopholes in management" and terminated its contract with Li.
Li, who has apologised for the joke, did not respond to Reuters requests for comment.
China's leadership "fed an atmosphere of paranoia and fear over national security risks, defined so expansively that anything can be an attack," said David Bandurski, director of the China Media Project, a U.S.-based research group.
"A punchline is treated with the same alarm as a real assault on the nation."