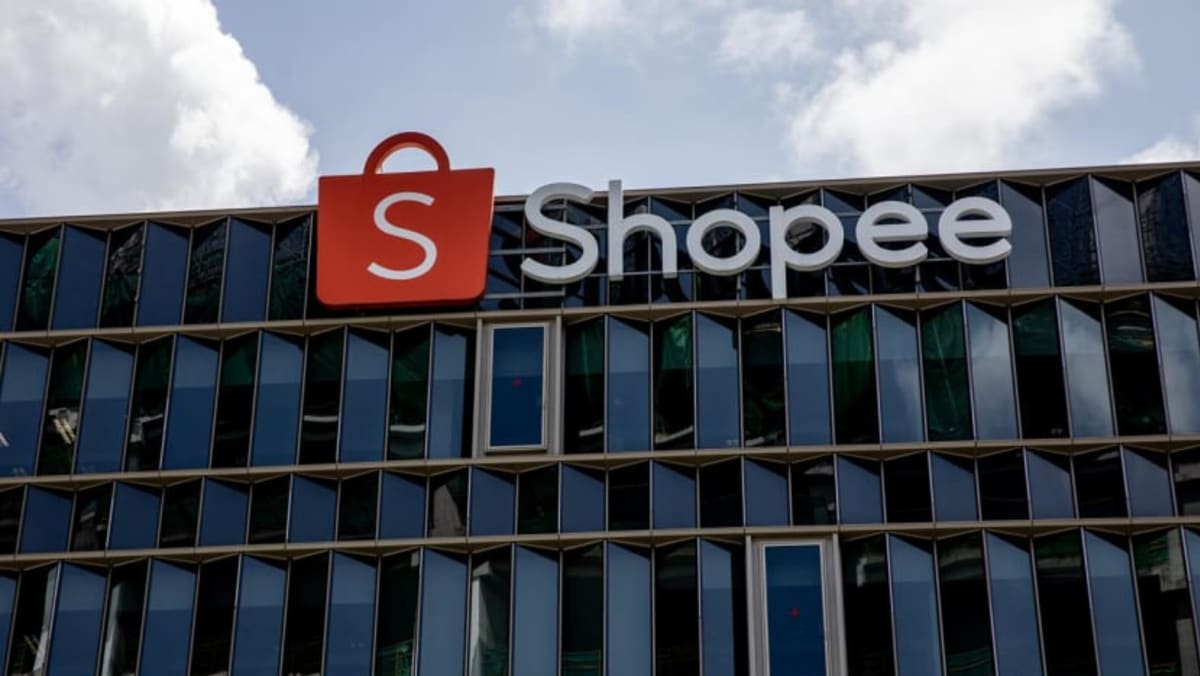 Earlier this month, Southeast Asia's largest e-commerce firm rescinded dozens of job offers. At the time, parent company Sea said it had recently cancelled some offers at Shopee "due to adjustments to hiring plans" on some tech teams, but declined to say how many offers were rescinded.
In June, Shopee laid off some employees in its food delivery ShopeeFood and online payment ShopeePay teams in Southeast Asia, as well as staff in Mexico, Argentina and Chile.
In a letter to Sea employees last week, CEO Forrest Li said that the company had made "some difficult announcements" lately, citing a turbulent period for the tech industry.
"Sadly, we are not immune to these shocks," he wrote.
The "number one objective" for the next 12 to 18 months is achieving self-sufficiency, which means achieving "positive cashflow" as soon as possible, said Li in his letter.
Sea reported a net loss of US$931 million in the second quarter, more than double the loss it made in the same period a year earlier.