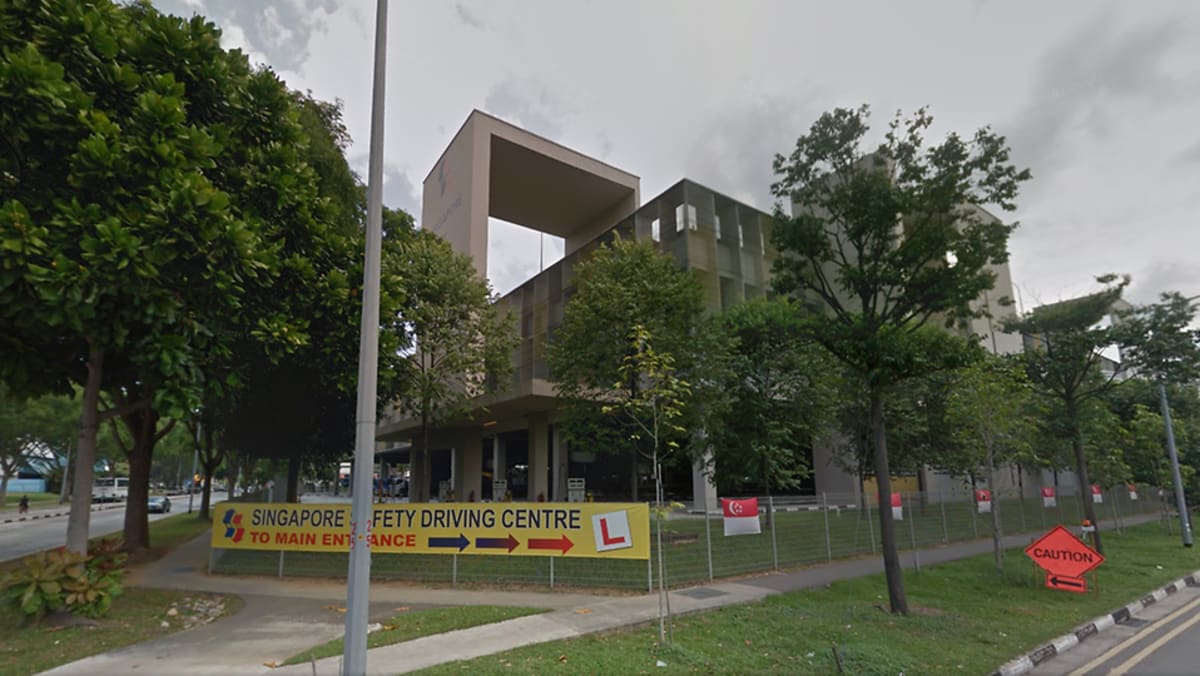 The court heard that Goh formed the impression that the usage of foreign vehicles in Singapore would be barred in July.
At the time, Goh, who worked at a construction company, was using his Malaysia-registered motorcycle. As he was going to work here for the future, he decided to buy a Singapore motorcycle and convert his Malaysian licence to a Singapore licence.
To do so, Goh needed to take the essential theory test, but he was not confident of passing it.
Instead, Goh decided to engage an unidentified agent through his colleague to facilitate the conversion of the driving licence. In return, he'd pay S$500.
On Jun 28 this year, Goh met and paid the agent S$500 outside SSDC. Goh was informed someone would take the test on his behalf and was asked to hand over his work permit. He then left to wait at a coffeeshop.
Meanwhile, Zhang, a 28-year-old Chinese national, had been hired after he responded to a WeChat advertisement to take the test on behalf of another person for S$200.
He met the agent outside SSDC, and was instructed to take the test on Goh's behalf. Upon completion, Zhang was supposed to meet the agent outside SSDC to receive his payment.
At around 9am on Jun 28, Zhang entered the holding room to wait for his turn for the test. The tester called out Goh's name and Zhang replied, before presenting Goh's work permit as his own.
The tester then asked Zhang to take off his mask and noticed that he looked different from the photo on the permit. Zhang was also unable to state Goh's FIN number upon request.
Suspicious, the tester requested other documents for identification. Zhang then left the area and returned with Goh. The police were later called in.
"Had Zhang been successful in the deception, (the tester) allowing Zhang to take the (basic theory test) on Goh's behalf would have been more likely to cause harm to the reputation of (the tester), " said the prosecution.
Goh's lawyer Lim Kim Song argued for one month's jail for his client, submitting that his culpability was lower than Zhang's.
According to the lawyer, Zhang was playing the active role while Goh was "passive".
For cheating by personation, Zhang could have been jailed for up to five years, or fined, or both.