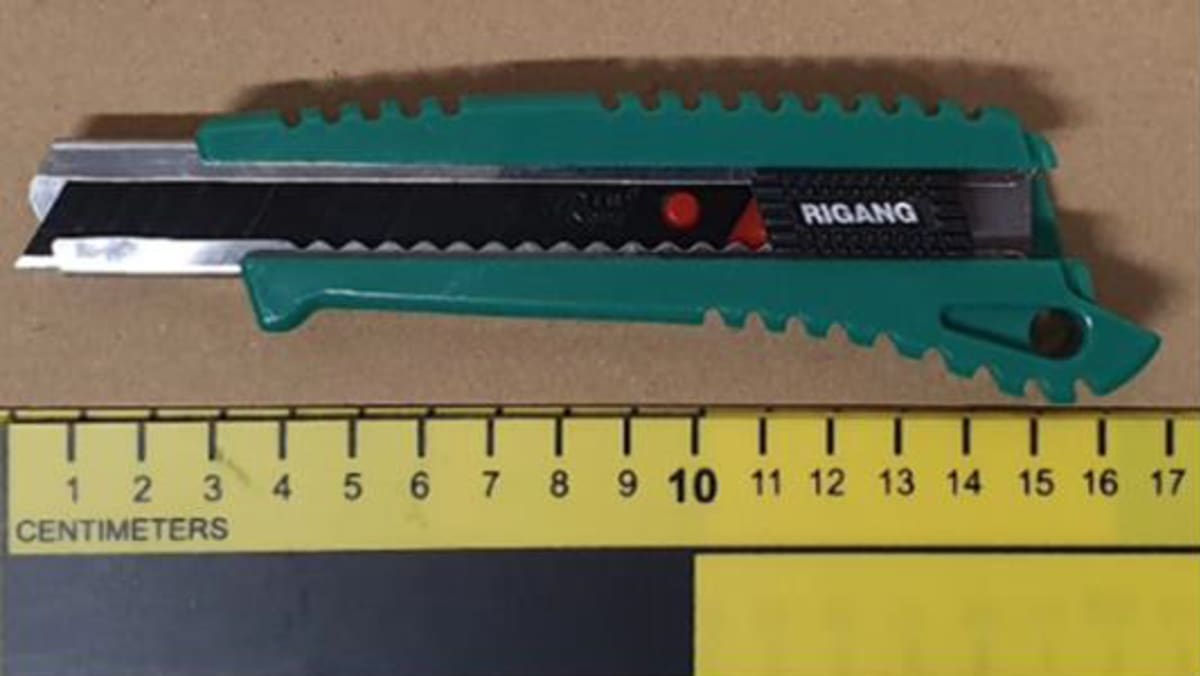 SINGAPORE: A 50-year-old man was arrested on Sunday (Sep 18) for his suspected involvement in voluntarily causing grievous hurt by dangerous weapon.
In a news release on Monday, the police stated their officers were on foot patrol along Beach Road on Sunday at about four. 10am.
They noticed the commotion at a taxi cab stand and officials found a 31-year-old man with lacerations on his chest plus abdomen. The man claimed that he was assaulted by another guy with a sharp object. He was used conscious to the medical center.
Based on the description provided by the man and a witness, officials spotted a 50-year-old man near the taxi stand and caught him. A pen knife was grabbed as a case display.
"Preliminary investigations revealed that will both men were unknown to each other. Law enforcement investigations are on-going, " said the authorities.
The man will be billed in court on Monday with voluntarily causing grievous harm with dangerous weapon under the Penal Code. A court order may also be sought for the guy to be remanded in the Institute of Mental Health.
The offence has a life imprisonment expression or a jail phrase that may extend to 15 years, an excellent and caning.