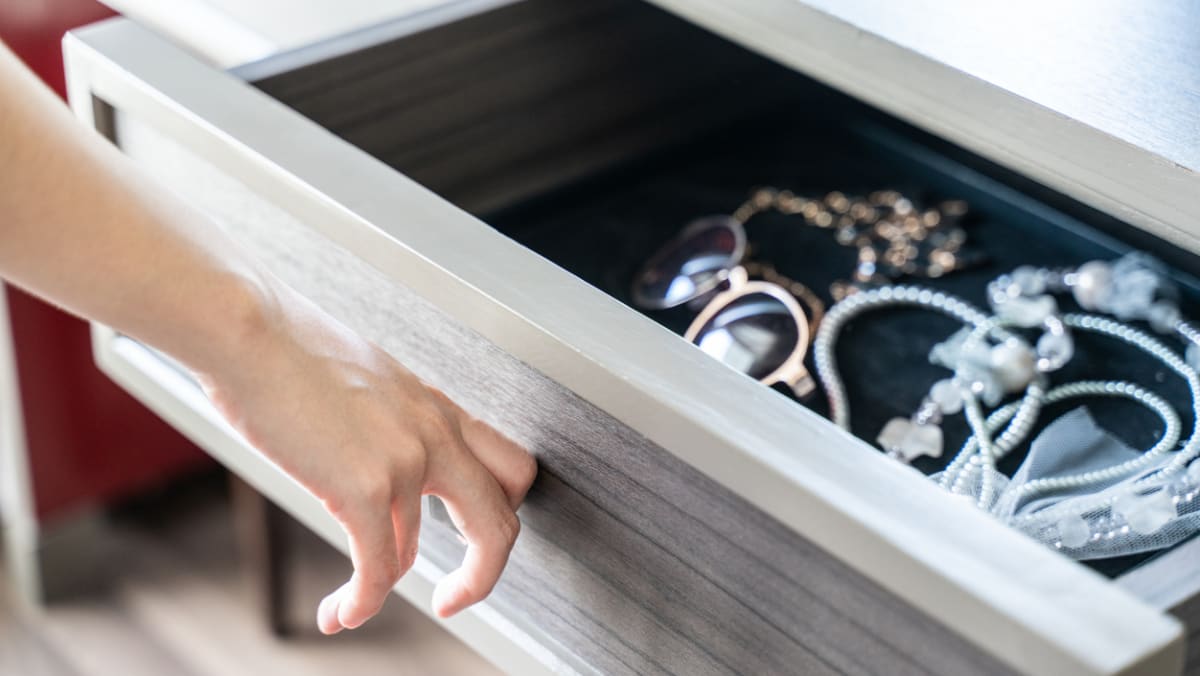 SINGAPORE: A domestic helper who had access to her employer's drawer of valuables for cleaning purposes stole more than S$57,000 (US$42,700) worth of gold and diamond jewellery, including a Rolex watch.
She pawned away the items and transferred money to her family in Indonesia.
Sri Hastuti, a 39-year-old Indonesian, was sentenced to 15 months' jail on Tuesday (Nov 21) after pleading guilty to one count of theft as a servant.
The court heard that Sri Hastuti worked as a domestic helper for a 43-year-old German man, who lived in a condominium in Marine Parade.
Between September 2022 and September 2023, Sri Hastuti stole 66 items from a drawer in her employer's master bedroom.
These include gold bars, gold necklaces and cuff links, gold rings, 4 carat white diamond ear studs and a Rolex watch worth S$20,000.
On over 30 occasions, she pawned the items at shops in Singapore for cash.
The victim lodged a police report on Oct 1, saying that multiple items had gone missing from his drawer where all the valuables were kept.
He said there was a key to the drawer, but it was usually left unlocked for the maid to clean.
During police investigations, a total of 31 pawn shop tickets were recovered from Sri Hastuti.
The police managed to recover some of the items from the pawn shops – worth about S$41,000. The remainder was not recovered, and no restitution was made.
Sri Hastuti admitted transferring money to her family in Indonesia with what she received from pawning off the valuables.
The prosecution asked for 15 to 20 months' jail, highlighting the substantial value of the stolen items and the offending period of about a year.
In mitigation, Sri Hastuti asked for a lighter sentence. She said through an interpreter that she knew what she did was wrong.
"Your honour, I am the sole breadwinner of my family," she said. "My child married at young age, and not working, and my parent has been in and out of hospital. My siblings are also not working. In my family, I am the only person who work and support them financially. I don't know what happen to them if I am away too long."
In sentencing, the judge told her that she had abused her employer's trust, but noted that she had pleaded guilty at the earliest opportunity and that this was her first offence.