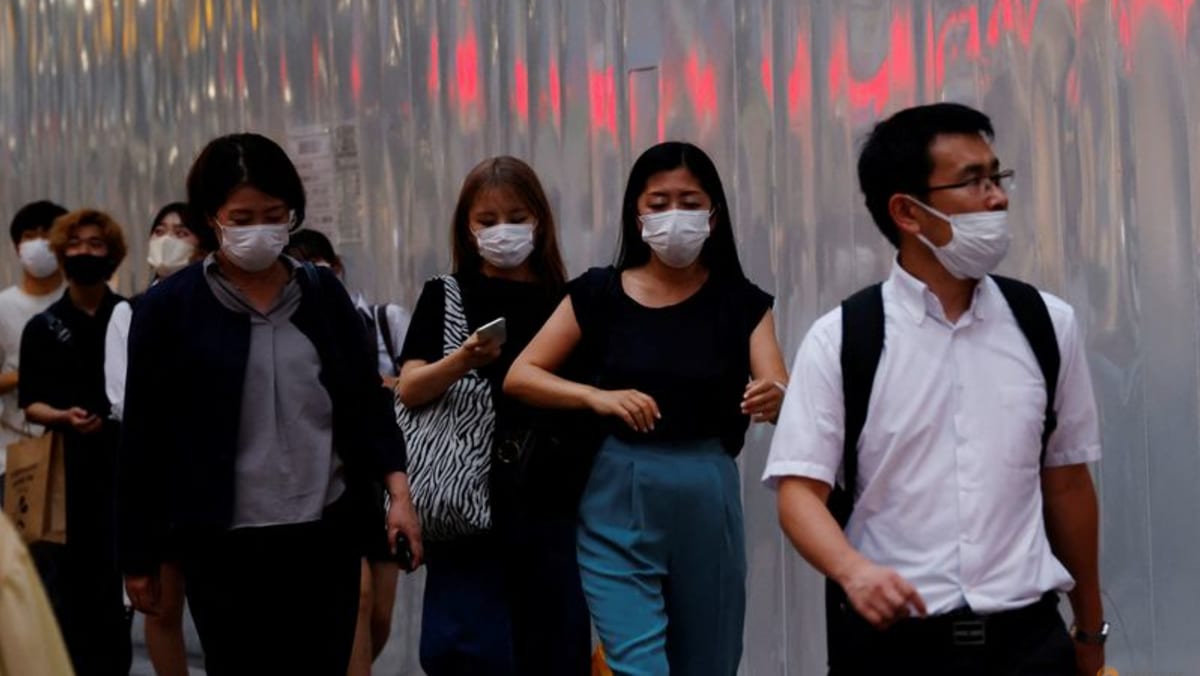 TOKYO: Japan will certainly consider revising COVID-19 measures as early as this particular spring, downgrading the disease to a less severe category and soothing guidance that people wear masks in public indoor places, Prime Ressortchef (umgangssprachlich) Fumio Kishida said on Friday (Jan 20).
Speaking to media right after meeting with relevant ministers, Kishida said he previously instructed them to consider the specific requirements for the reclassification that would put COVID-19 in the same category as seasonal flu.
"As we try to regain the lifestyles of a normal Japan, we wish to shift different measures step by step, " Kishida told reporters.
A category downgrade to disease category five from the current category 2 would end a good isolation requirement for contaminated people and their own close contacts.