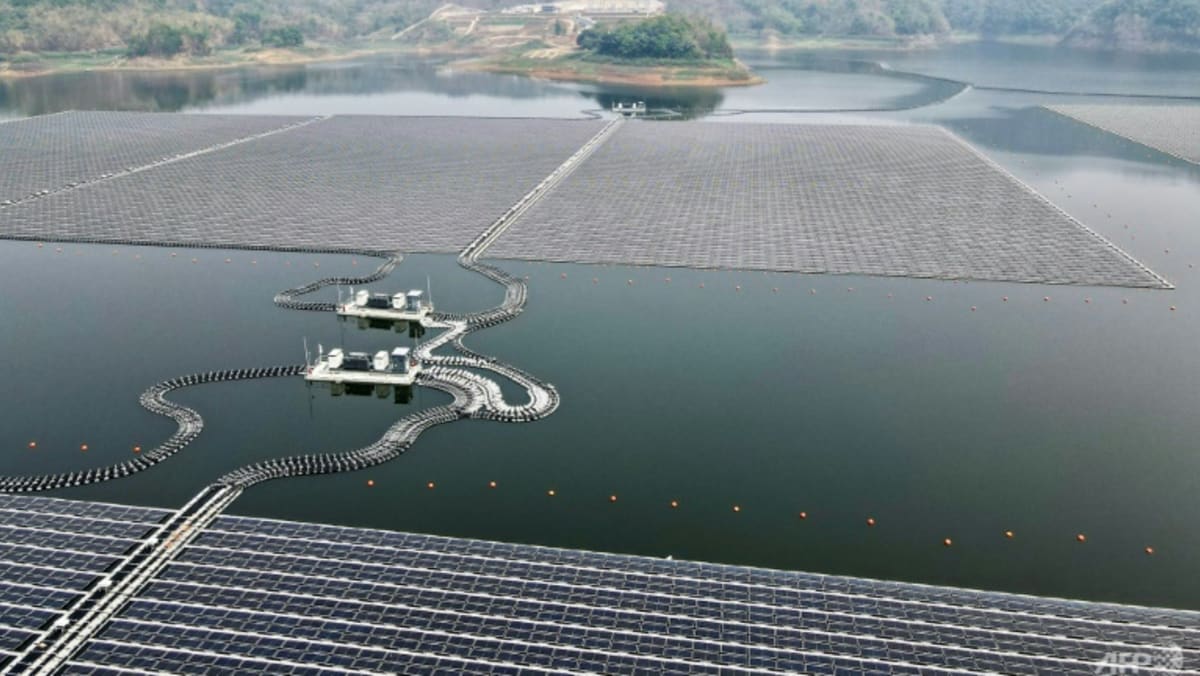 JAKARTA: Indonesia launched on Tuesday (Nov 21) its investment plan to mobilise US$20 billion in financing pledged by global lenders led by the United States and Japan to accelerate its power sector decarbonisation and called for immediate fund disbursement.
Under Indonesia's Just Energy Transition Partnership (JETP) the country seeks to cut carbon dioxide emissions to 250 million metric tonnes for its on-grid power sector by 2030, versus estimated business-as-usual emissions of over 350 million.
The investment proposal, known as the Comprehensive Investment and Policy Plan (CIPP), was officially announced following a public consultation period after the draft was made public earlier this month.
Indonesia, one of the world's biggest greenhouse gas emitters, plans to increase the portion of renewable energy in its power generation to 44 per cent by 2030 from around 12 per cent in 2022.
"We have to move quickly because 2030 is less than seven years away. The partnership must be enhanced and accelerated to do the priority projects, including to immediately realise the financing commitments," Erick Thohir, ad-interim chief minister for investment affairs, said at the launch.