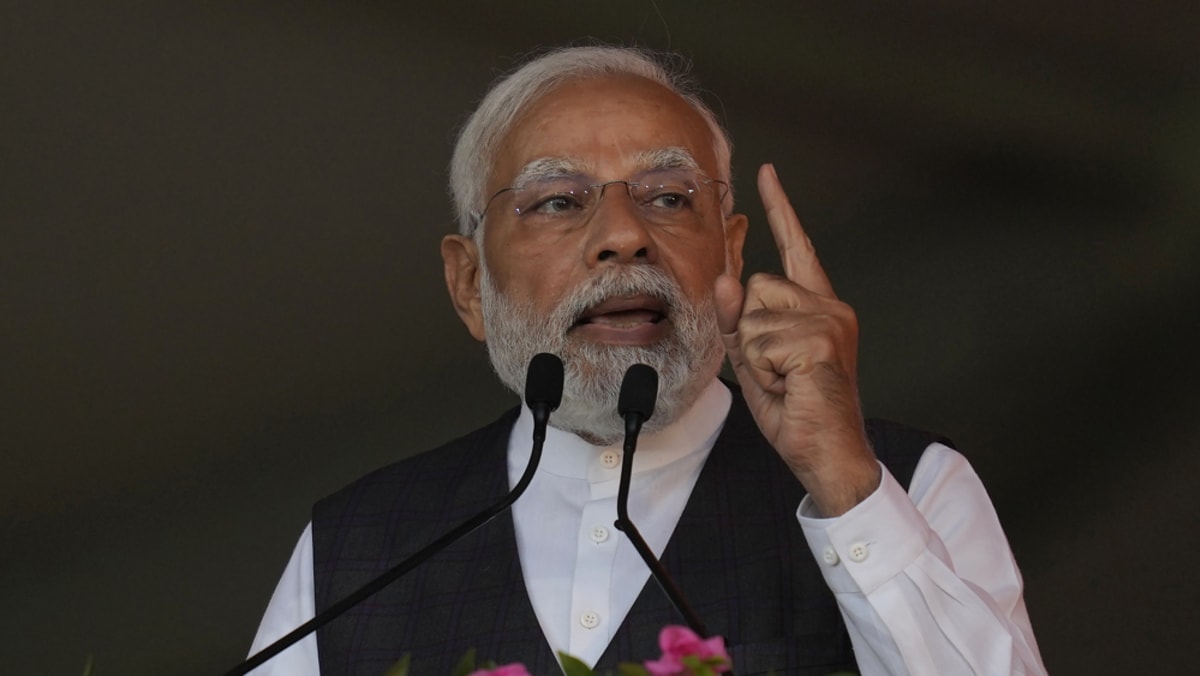 MUMBAI: India has blocked the airing of a BBC documentary which questioned Prime Minister Narendra Modi's leadership during the 2002 Gujarat riots, saying that even sharing of any clips via social media is barred.
Directions to block the clips from being shared have been issued using emergency powers available to the government under the country's information technology rules, said Kanchan Gupta, an adviser to the government, on his Twitter handle on Saturday (Jan 21).
While the BBC has not aired the documentary in India, the video was uploaded on some YouTube channels, Gupta said.
New Delhi has issued orders to Twitter to block over 50 tweets linking to the video of the documentary and YouTube has been instructed to block any uploads of the video, he added.
Both YouTube and Twitter have complied with the directions, Gupta said.
Modi was the chief minister of the western state of Gujarat when it was gripped by communal riots that left more than 1,000 people dead, by government count – most of them Muslims.
The violence erupted after a train carrying Hindu pilgrims caught fire, killing 59.
Human rights activists estimate at least double that number died in the rioting but Modi has denied accusations that he failed to stop the rioting.