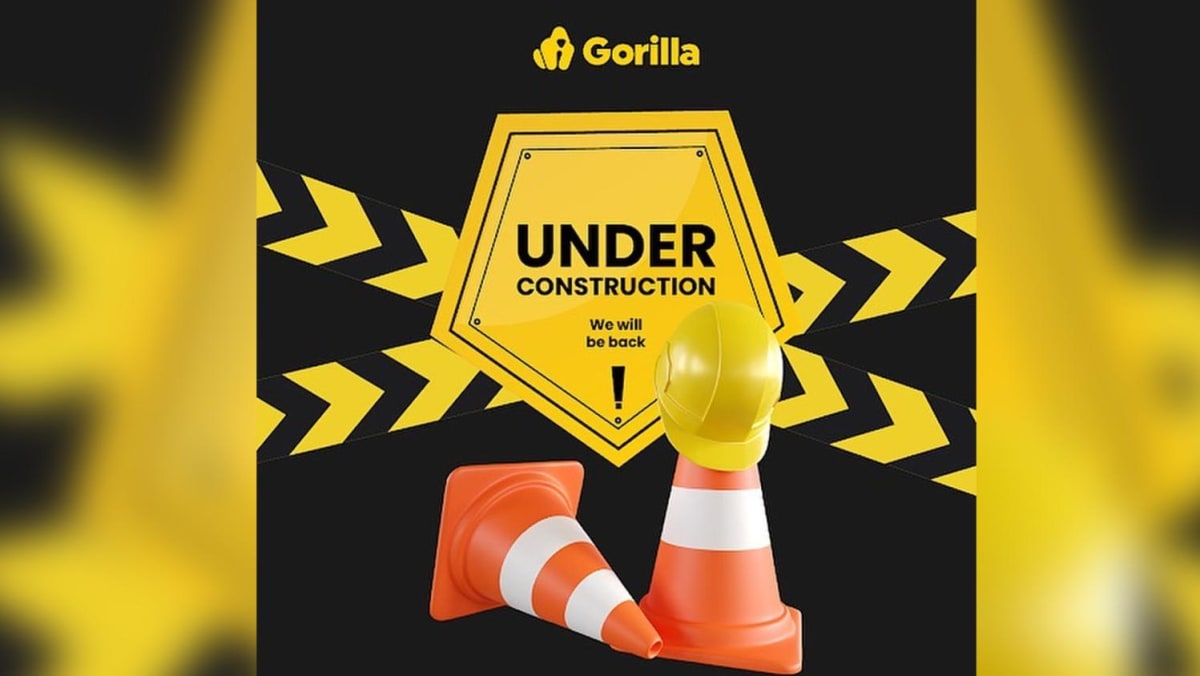 SINGAPORE: The Infocomm Media Development Authority (IMDA) is investigating digital telco Gorilla Mobile for failing to find the authority's approval before ceasing the mobile service, as required under license conditions.
In an email in order to Gorilla Mobile customers on Monday (Jan 16) and in a notice on the website on Tuesday, the telco announced the discontinuation of its local mobile strategy with effect through Jan 31, 2023, reported TODAY.
IMDA told CNA on Friday it offers asked Gorilla Cellular to fulfil its obligations to users affected by the cessation of the mobile service.
Under IMDA's Service-Based Operations Licence, telecommunications (telco) companies are required to provide the power with a written notice six months before it hopes to terminate the licence, or 3 months before it expects to terminate any of the services it provides.
Gorilla Mobile offers since given the "required 3 months' notice" to affected users, IMDA added.
"Gorilla Cellular did not seek IMDA's approval to end their mobile support, as is required underneath the licence conditions, inch said the specialist, adding that it it takes a serious view to licensees not adhering to their license requirements and is investigating.
Gorilla Mobile's original website discover has changed and as of Friday, the latest version of the notice suggested its users in Singapore "to migrate to another provider to maintain continuous service".
The particular telco also suggested customers to seek an additional provider because it is going through technical improvements to its platform plus plans to expose a new E-SIM company at the end of the first quarter of this year.