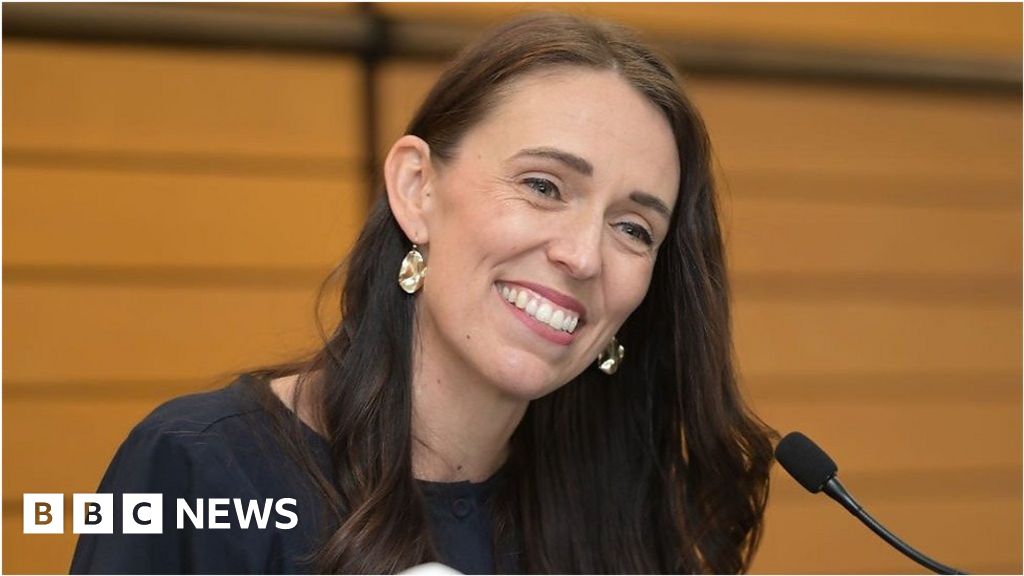 New Zealand PM Jacinda Ardern has announced she plans to stand down next month after six years in the job.
She offered an emotional talk at the New Zealand Labour Party escape saying, "I are human. And for myself, it's time".
New Zealanders have had mixed reactions to the resignation.