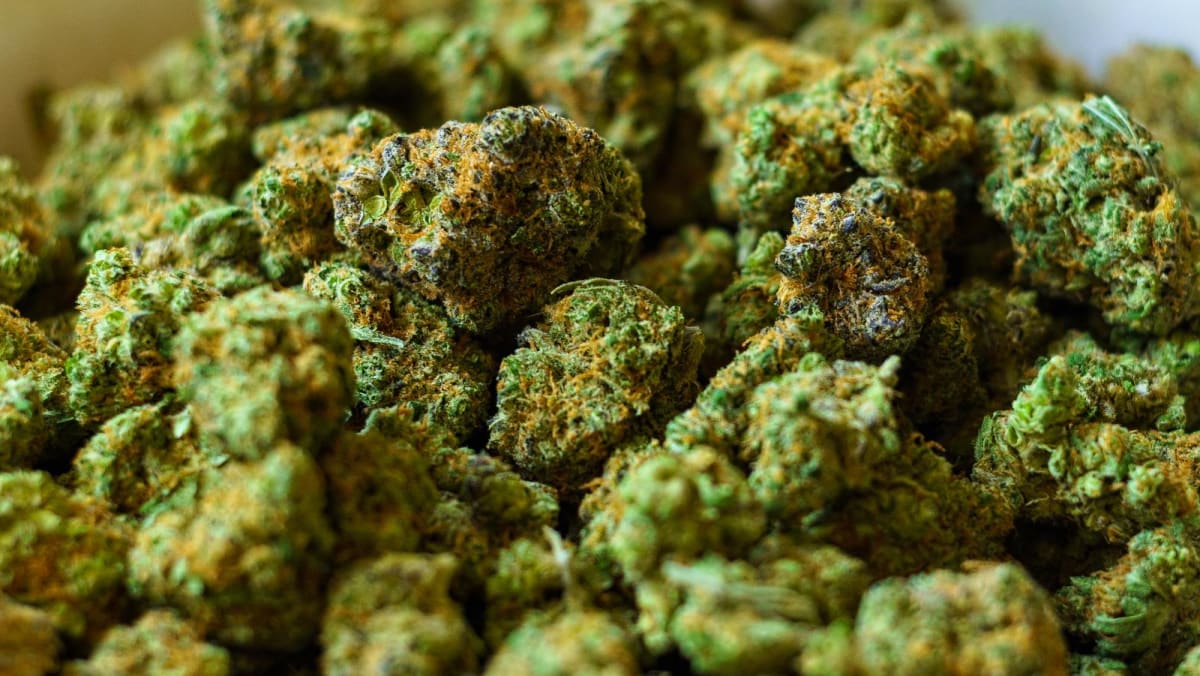 SINGAPORE: Having worked with at-risk youths as a volunteer, lawyer Firdaus Daud believes Singapore's message of zero-tolerance towards cannabis should not be "purely deterrent and top down".
Instead, the 39-year-old spokesperson for the National Council Against Drug Abuse thinks it's important to engage the young with open and honest conversations, especially since those who experiment with drugs do it out of curiosity and more often than not, are fed a diet of misinformation on social media.
"The sense that 'cannabis is not harmful, (it) won't get me addicted', I think that perception is real, but it's a misperception," he said.
A recent IMH survey found that the starting average age of drug users in Singapore was about 16 years old. The most frequently consumed drug? Cannabis.
The 2022 Health and Lifestyle Survey involved more than 6,500 randomly selected Singaporeans and permanent residents aged 15 to 65, and the majority of respondents who had taken drugs said cannabis was their first illicit drug.
Mr Firdaus was one of three guests on the Heart of the Matter podcast which included Dr Melvyn Zhang, a consultant with the National Addictions Management Service at IMH.
Together, they tackled some burning questions 27-year-old copywriter Kimberley Jeremiah had about cannabis.