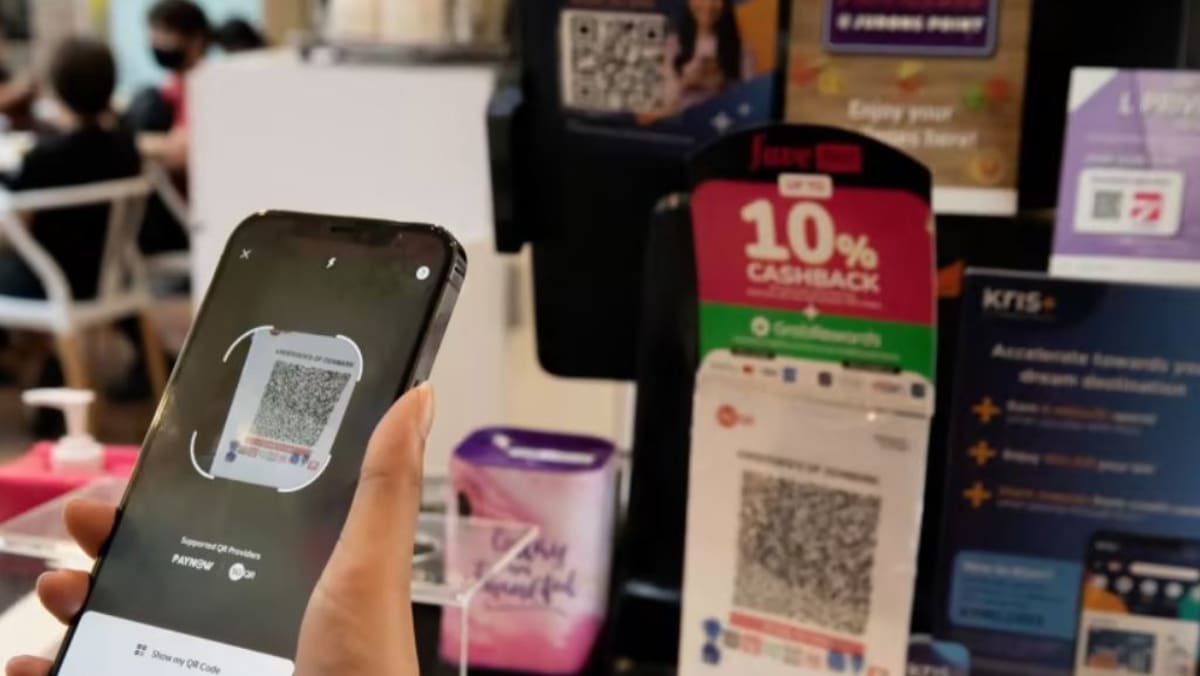 SINGAPORE: When third-generation stalls Faye Sai encounters seniors struggling to pay for espresso without money, she doesn't think twice to intervene and assist if they are fiddling with an app on their phones.
We support and instruct older customers who are attempting to use a digital payment mode when we work with them. Uncle, it's ok, let me present you, we say. You only need to do it once; doing it again and again will be very simple.
Additionally, Ms. Sai serves as the head of the Amoy Hawker's Association and a radio host on the Heart of Matter. She was joined in the conversation by Lim May-Ann, director of the Fair Tech Institute at Access Partnership, and group CEO Lawrence Chan & nbsp.
The old face what Mr. Chan refers to as the" self-suppression" problem, which typically occurs when there is a long line during peak eating times, despite the fact that they are frequently willing to learn new technologies.
When these seniors attempt to utilize digital payments but fail, they become aware of who they are.
" That feeling of embarrassment from the preceding day prevents you from wanting to do it again. Therefore, Mr. Chan stated that" breaking that self-suppression is crucial for us to get a deep penetration of use into the society."