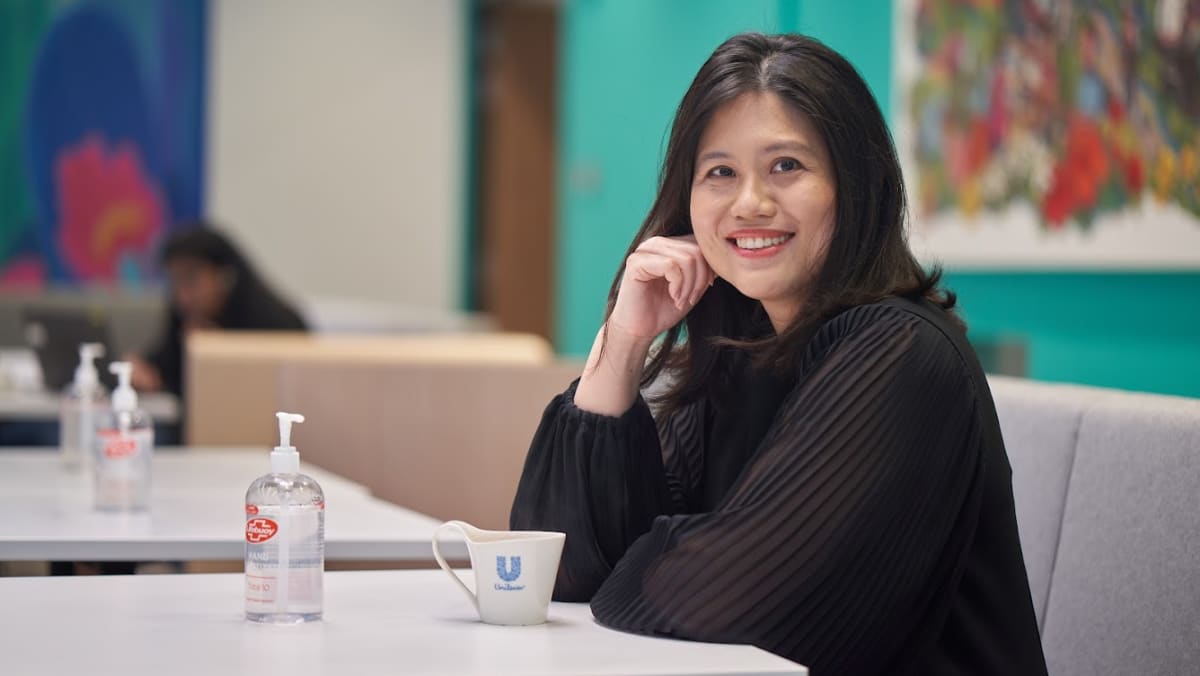 The Unilever-owned Lifebuoy, which is ranked as the fourth most consumed brand name in the world according to Kantar , has been playing a proactive role in spreading awareness of the significance of hand hygiene along with other pandemic safety measures, such as getting vaccinated plus wearing masks, specially in more rural areas of the world. (Fun truth: The brand premiered in 1894 in the midst of a cholera outbreak. )
Poh joined Unilever in 2006 exactly where she worked on different brand portfolios before becoming the global brand director for Lifebuoy in 2010. This July, she assumed the particular role of worldwide lead of Lifebuoy, which essentially means she runs the brand worldwide.
One of her key goals is to create long-term methods that are beneficial for towns and the planet. Inspired by the " stickiness" of habits when they are usually inculcated in young children, she spearheaded a campaign called L for Handwashing.
" Kids learn the alphabet by reciting phrases like L for house or H for hippos, so we are trying to work with governments to change the curriculum to teach kids that H is for handwashing, " she explained.
"We are trying to teach kids from an extremely young age that this is a very important habit that you should stick with for life. "
Under the girl stewardship, the group has partnered along with governments and NGOs including UNICEF, Save The Children, and Oxfam to spread the word. The advertising campaign reached 25 million consumers, educators and children in 2021.