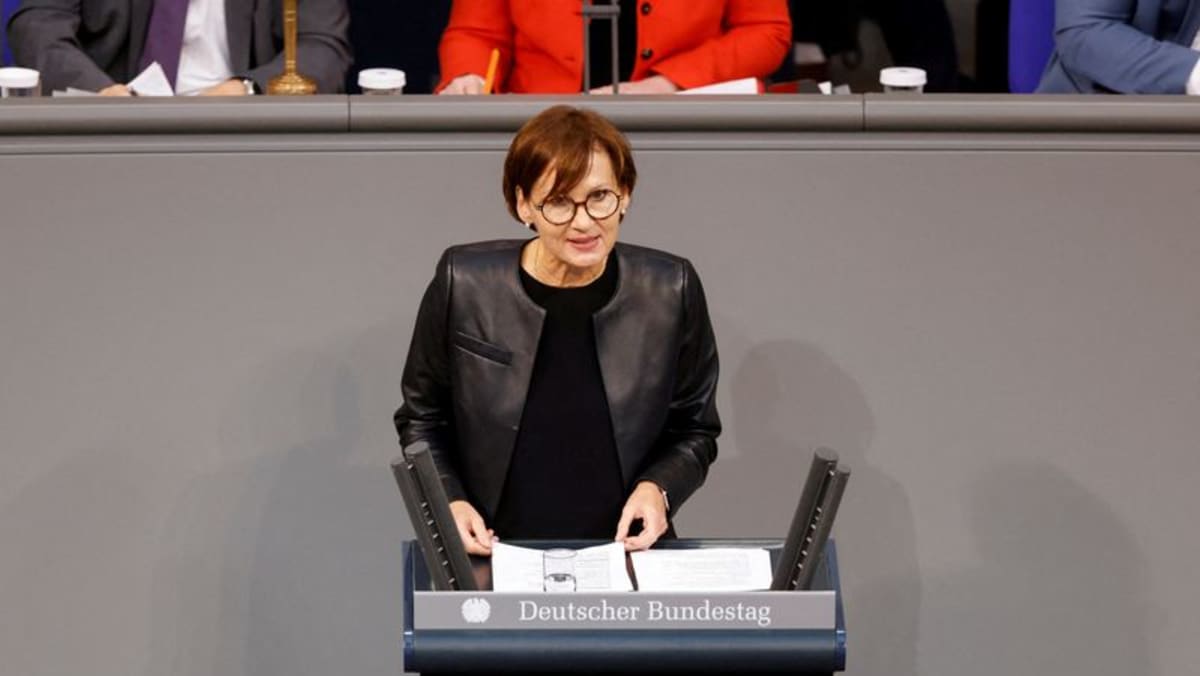 BERLIN: Germany's education minister will visit Taiwan next week, a spokesperson said on Friday (Mar 17), as the country reviews its previously close ties with China.
A visit to Taiwan in January by a delegation of high-ranking lawmakers from the liberal Free Democrats (FDP), the smallest party in Chancellor Olaf Scholz's three-way coalition, led to protests from Beijing.
Bettina Stark-Watzinger, also of the FDP, will begin her visit early next week, the spokesperson said.
In a departure from the policies of former chancellor Angela Merkel, Germany is developing a new China strategy to reduce dependence on Asia's economic superpower, hitherto a vital export market for German goods.
At the same time, Taiwanese chipmaker TSMC is considering investments in Europe and Germany.
China views democratically-governed Taiwan as its own territory and has increased military, political and economic pressure to assert those claims.
Last year, China condemned a visit to Taiwan by then US House of Representatives Speaker Nancy Pelosi, the highest-level US visit in 25 years, as a threat to peace and stability in the Taiwan Strait.
Merkel took vast business delegations on her frequent trips to China, which became Germany's top trade partner in 2016.
Shortly before leaving office in 2021, Merkel told Reuters she may have been naive at first in some areas of cooperation with China.