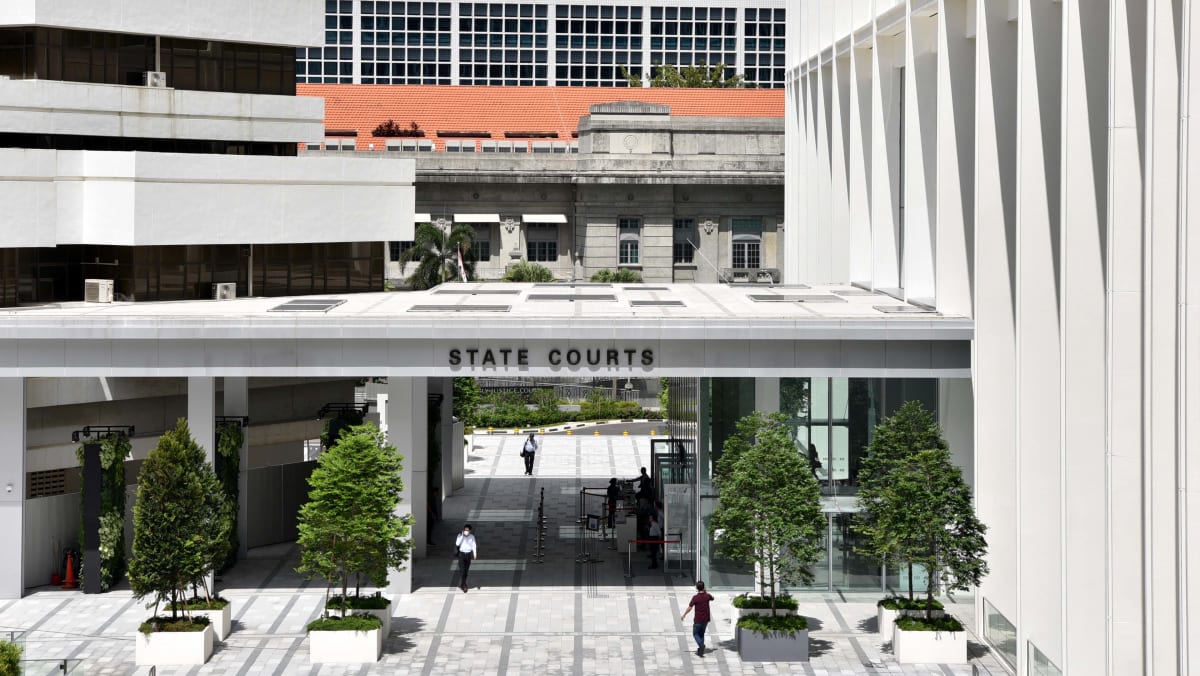 SINGAPORE: A former professional chairman in the management boards of 2 mosques was charged on Friday (Sep 23) with agreeing to bribes in exchange just for providing advice on the cost of quotes for works at the mosques.
Abdul Rahim Mawasi, fifty five, was the mosque professional chairman of the mosque management boards associated with Darul Aman Mosque at Jalan Eunos and Sallim Mattar Mosque at the Mcpherson area at the time of the alleged offences around November 2019, his charge sheet says.
The particular Singaporean allegedly obtained gratification in the form of shares belonging to travel company, Amal Travel & Tour, from Mohd Mustaqim Kam @ Kam Hock Beng, the director of Zeal-Con Engineering, a construction-related firm.
The shares had been allegedly a reward to Abdul Rahim pertaining to providing advice in order to Mustaqim on the price of Zeal-Con's quotes towards the two mosques to get works to be performed.
Also, Mustaqim, a 64-year-old Singaporean, was also billed on Friday with one count of giving the entice to Abdul Rahim.
Every man was handed one count associated with corruption under the Avoidance of Corruption Action. They will return to court for a pre-trial meeting on Oct 21.
When convicted of corruption, each man might be jailed up to five years and/or fined up to S$100, 500.