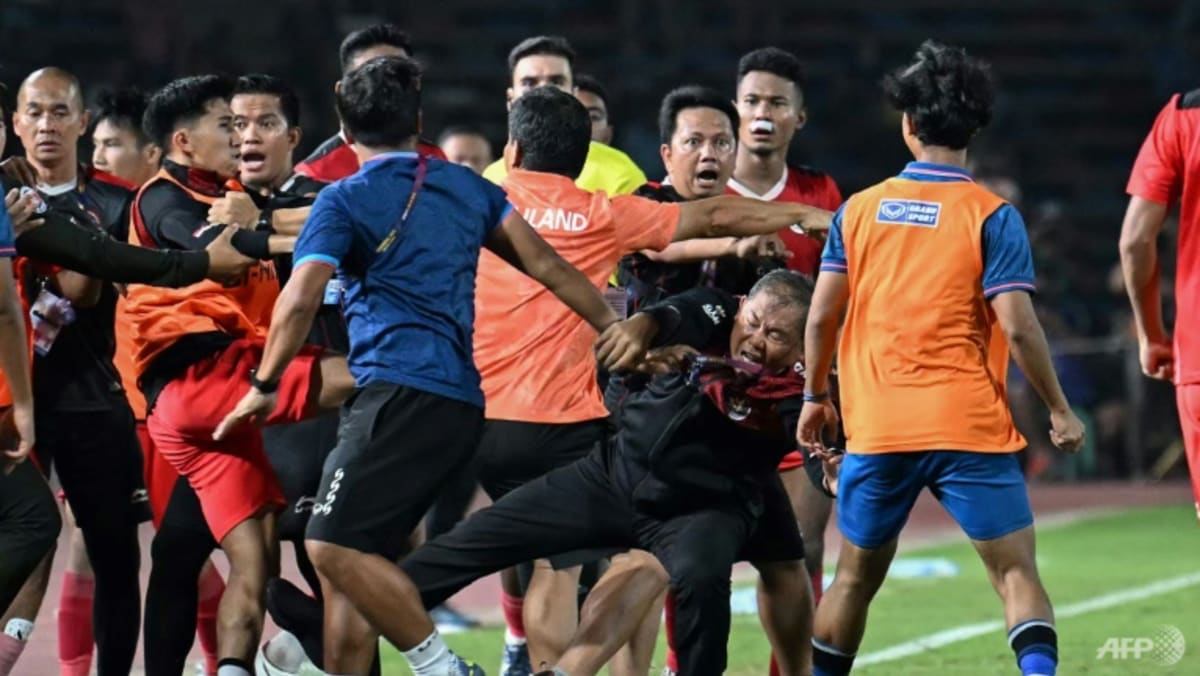 PHNOM PENH: Nearly two weeks of triumphs, tears and the occasional tantrum will come to an end on Wednesday (May 17) when the Southeast Asian Games close in Cambodia, with Vietnam topping the final medal table.
Women's football gold capped a glittering Games for Vietnam, who reigned over the medals table ahead of Thailand and Indonesia.
Cambodia were fourth – the first time in four editions of the biennial Games that the hosts did not come top of the pile, but their 81 golds were a huge improvement for them on recent years.
The sporting action in Phnom Penh came to a chaotic end late on Tuesday when Indonesia beat Thailand in a men's football final featuring seven goals, four red cards and two mass brawls.
The Games officially close later on Wednesday.
After they opened on May 5, Cambodia claimed their first ever athletics gold – Chhun Bunthorn winning the men's 800m and sparking moving scenes at the finish line as he toasted his late parents.
"I am very emotional," he told reporters.
"My parents passed away and I miss them greatly. If they were still here, they would have been very happy with my victory."
There was more emotion on the track when Bou Samnang broke down in tears after crossing the finish line in the women's 5,000m – all alone and nearly six minutes after the race winner.
Videos of her crying and soaked by rain went viral and were the defining images of the Games.
"I can say now I'm famous," the 20-year-old told AFP at the Morodok Techo Stadium, the scene of her unlikely rise to prominence, where passers-by were lining up for photos with her.
"Although I lost, they support me from the bottom of their hearts."
With the Asian Games in China later this year and the Paris Olympics in 2024, Southeast Asia's world-class athletes got in some crucial competitive action.
Philippine gymnast Carlos Yulo took two golds and two silvers and compatriot Ernest John Obiena won the pole vault for the third Games running.
Controversial rules imposed by the hosts, however, limited the number of events contested by prolific gymnasts such as Yulo, who won five golds and two silvers at the last Games.