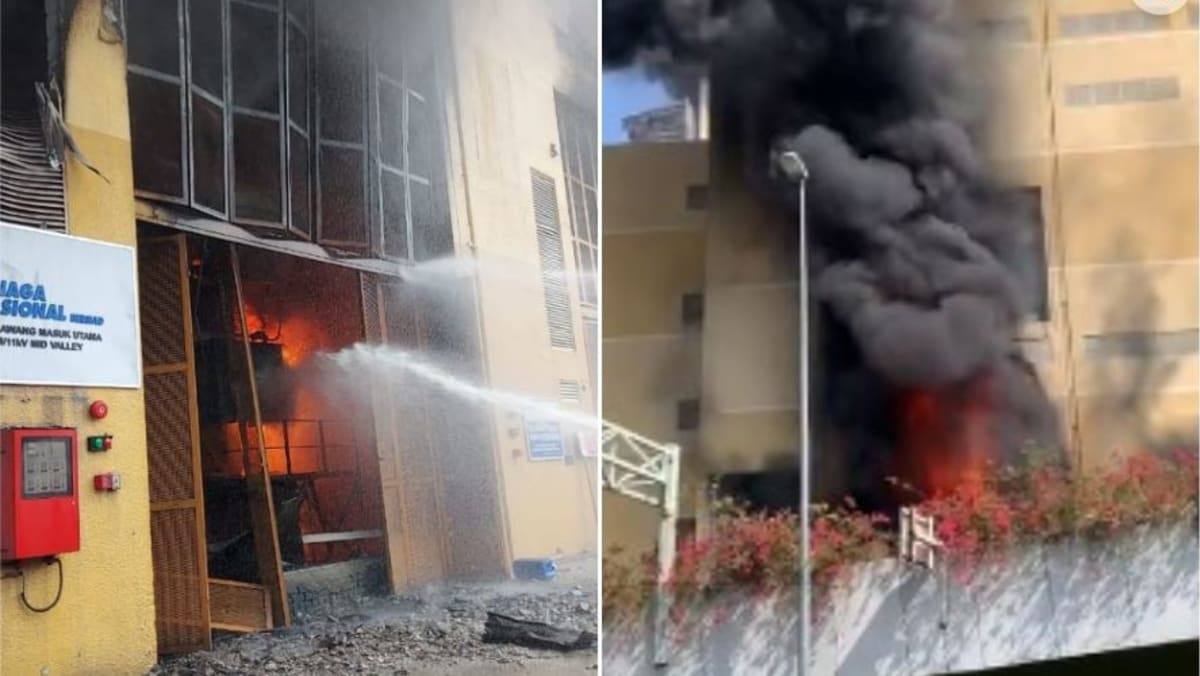 KUALA LUMPUR: A fire broke out at the Mid Valley Megamall, one of Kuala Lumpur's biggest and most popular malls on Wednesday (May 17).
In a statement, the Kuala Lumpur Fire and Rescue Department said that there were no injuries or casualties reported.
"The personnel used offensive and defensive methods to control as well as extinguish the fire. The quick action of the personnel has managed to control the fire from spreading.
"The fire was brought under control at 12.07pm and was completely put out at 12.44pm before the overhauling work. There were no casualties and the cause of the fire is under investigation," it said in the statement.
The fire broke out at an electrical substation room of Tenaga Nasional Berhad (TNB) located at the mall, said the department.
It added that the room measuring 40 by 40 square metres was 70 per cent burned. TNB is the largest electricity utility provider in the country.
"The department received a distress call at 10.32am," it said, adding that a total of 45 firefighters were mobilised to the scene.
According to the management of the mall, a temporary disruption to the power supply will be implemented until authorities authorise its restoration. The mall will be closed until further notice.
"The Malaysian Fire and Rescue Department are currently on scene conducting all necessary investigations and securing the premises with no further disruptions to the mall operations," it said earlier in a Facebook post.
Photos and videos of the incident shared by social media users showed thick plumes of smoke engulfing part of the building.
"Bombas (firefighters) are here but looks like it's getting worse, scary!" said a netizen on Twitter.
The mall is located along one of Kuala Lumpur's busiest highways.