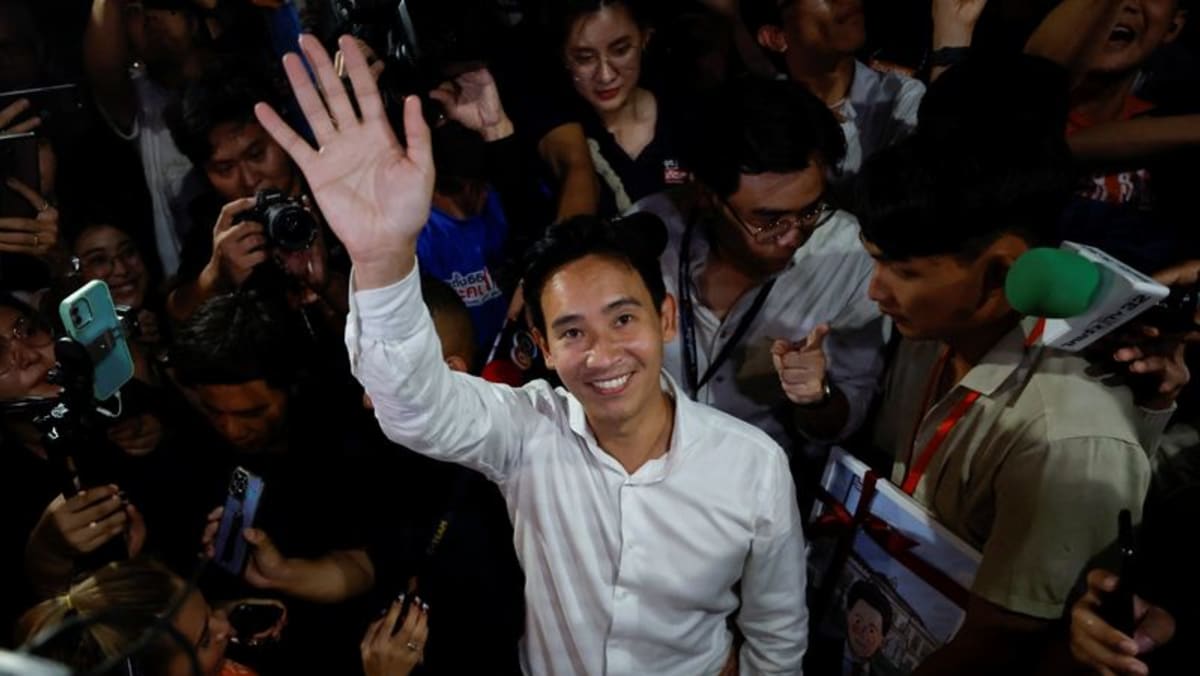 COULD THE MILITARY STILL BE PART OF THE GOVERNMENT?
Historically, the military has played an important role in Thai politics. The king of Thailand is the head of the Royal Thai Armed Forces.
In the previous election in 2019, Pheu Thai won the most seats and announced a seven-party alliance with Future Forward. Move Forward is a successor to the now-disbanded Move Forward.
However, Pheu Thai failed to form the government after all but one senator – Senate speaker Pornpetch Wichitchonchai – voted for Gen Prayut's premiership.
While it is too early to tell how the Senate might influence the outcome this time round, a political, economic and development lecturer at Thammasat University noted that Move Forward has clearly stated that it would not form a coalition with a political party that is backed by the military.
In terms of electoral pledges, there are stark differences between Move Forward and the military-backed parties.
Mr Virot Ali noted that for instance, Move Forward wants to amend section 112 of the Thai Criminal Code. Also known as the lese-majeste law, it stipulates that whoever defames, insults or threatens the king, the queen, the heir-apparent or the regent shall be punished with imprisonment of three to 15 years.
However, Gen Prayut, among others, has said that section 112 should remain as it is.
Therefore, Mr Virot Ali predicted that the military-backed senate would likely not vote for a prime minister from Move Forward. "This could lead to a stalemate," he said.
On Monday, Mr Pita said during his press conference that the senators should respect the wishes of the people.
"It is time for the 250 senators to think and decide their stance, whether they would listen to the people's wish. If they care about the people, there will be no problem."
Additional reporting by Vee Intarakrug.