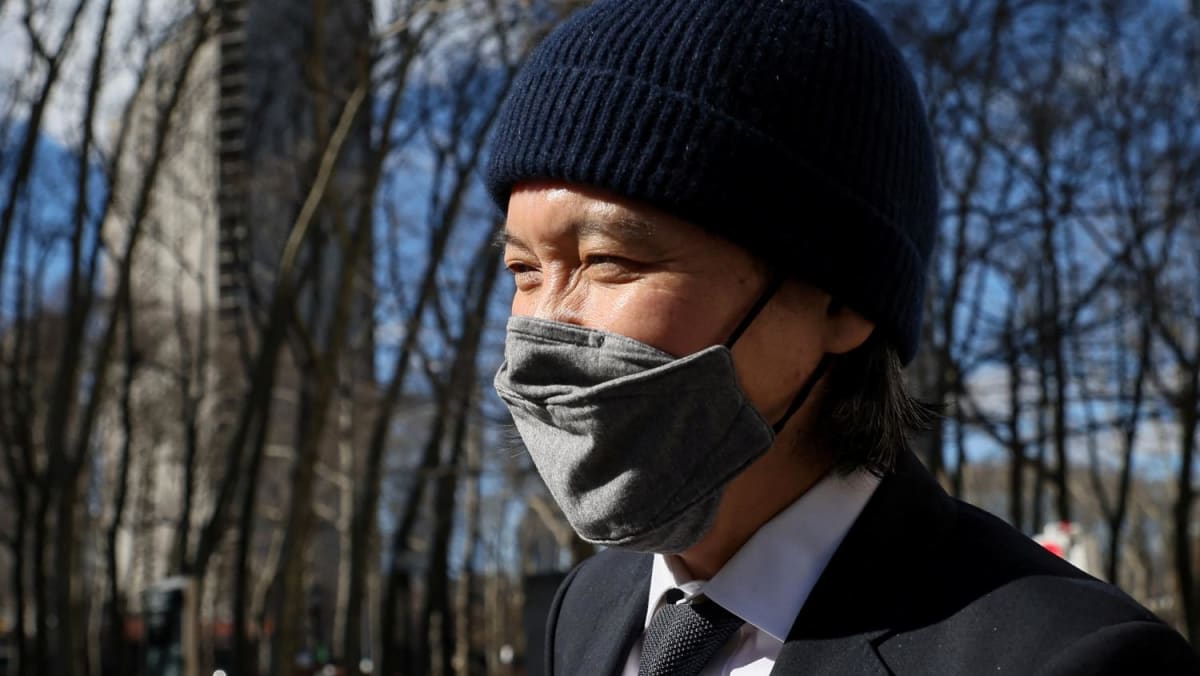 NEW YORK: Former Goldman Sachs banker Roger Ng was sentenced to 10 years in prison on Thursday (Mar 9), after he was convicted of helping loot billions of dollars from Malaysia's 1MDB sovereign wealth fund.
A jury in federal court in the New York City borough of Brooklyn last April found Ng, Goldman's former head of investment banking in Malaysia, guilty of helping his former boss Tim Leissner embezzle money from the fund, launder the proceeds and bribe government officials to win business.
The charges stem from some US$6.5 billion in bonds that Goldman helped 1MDB, which was founded to finance development projects in Malaysia, sell in 2012 and 2013.
US prosecutors said US$4.5 billion of that sum was embezzled by officials, bankers and their associates, in one of the biggest scandals in Wall Street history.
Funds were used to buy high-end real estate, jewelry and artwork, and finance the Hollywood film, "The Wolf of Wall Street," according to the Department of Justice.
US District Judge Margo Brodie, who imposed the sentence, said Ng and his co-defendants "effectively stole money" meant for infrastructure and economic development projects to aid the Malaysian people.
"There is a critical need to deter crimes of pure greed like this one," Brodie said.
Ng plans to appeal the sentence, his lawyer Marc Agnifilo told reporters after the hearing. Ng had pleaded not guilty and argued US$35 million in kickback payments he was accused of receiving were actually a return on an investment his wife had made.
The 1MDB scandal has rocked Malaysian politics. Former prime minister Najib Razak is serving a 12-year prison sentence after being convicted by a Malaysian court of receiving $10 million from a former 1MDB unit. Najib has consistently denied wrongdoing.